Andrew Wardle, from Manchester, was born with a condition called bladder exstrophy, which resulted in his bladder being on the outside of his body, and him having no genitalia.
He met his girlfriend, Fedra Fabian, while she was working at a summer camp in the UK. When she returned to her native Budapest they remained in contact via Skype for months, before she decided to move to England to be with him.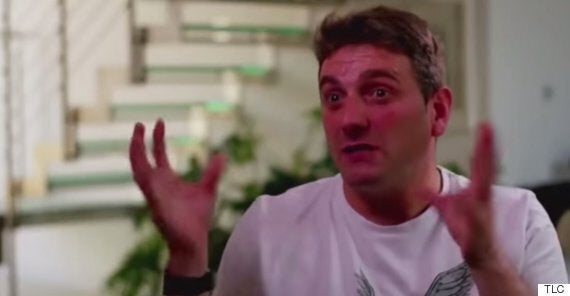 Andrew Wardle, the man with no penis
Wardle opened up to TLC in his upcoming documentary, 'The Man With No Penis,' saying: "I told her I had kidney infections and stuff, so she wouldn't touch my kidneys, or touch me anywhere. It kind of kept her away."
He happily accepted a sexless relationship, but eventually had to come clean when he started undergoing surgery to rectify the problem.
'The Man With No Penis' airs on 11 June on TLC at 9pm.