Oscar Pistorius will be released on probation by 21 August, just ten months after he was handed a five-year sentence for the killing of his girlfriend Reeva Steenkamp.
Steenkamp, a 29-year-old model and aspiring lawyer, died in a hail of bullets in the early hours of Valentine's Day in 2013.
Prosecutors said Pistorius had opened fire in anger after the couple argued.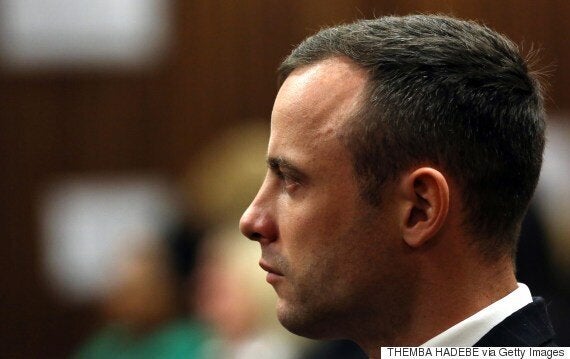 Oscar Pistorius could be paroled by August
The double-amputee Olympic athlete testified he mistook Steenkamp for an intruder who was about to come out of the toilet and attack him.
Pistorius, 28, was sentenced to five years in jail for culpable homicide and also received a three year suspended sentence for a firearms charge. He was acquitted of murder.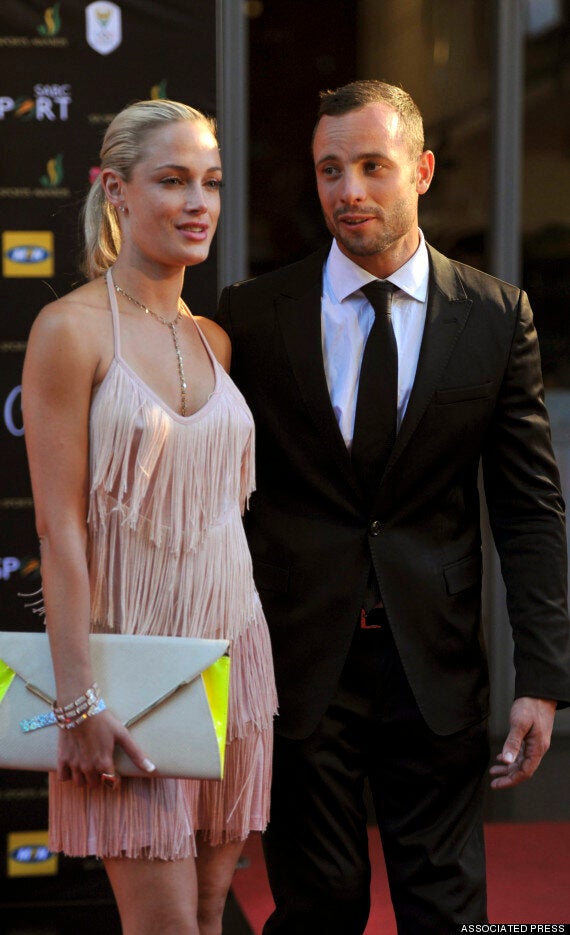 Pistorius and Reeva Steenkamp were introduced in November 2012
The news of Pistorius's early parole comes following a recommendation from South Africa's Correctional Services Department. Under South African law, he is eligible for release under "correctional supervision", having served a sixth of his sentence, the BBC writes.
Pretoria-based reporter Barry Bateman tweeted Steenkamp's family is "shocked" by the recommendation, and that they have told the board: "10 months for a life is not enough."
Pistorius's case will go in front of South Africa's Supreme Court of Appeal in November, the court announced on Monday, when prosecutors will challenge the decision to acquit him of murder.
Pistorius would again face the possibility of a murder conviction and a minimum of 15 years in prison if a panel of judges at the Supreme Court of Appeal overturns the original decision in his murder trial.
The court has not yet set an exact date for the appeal, court registrar Paul Myburgh told The Associated Press, but it will be in November.
That will be three months after Pistorius is eligible for release from prison to serve the remainder of his current sentence, for a culpable homicide conviction, under house arrest.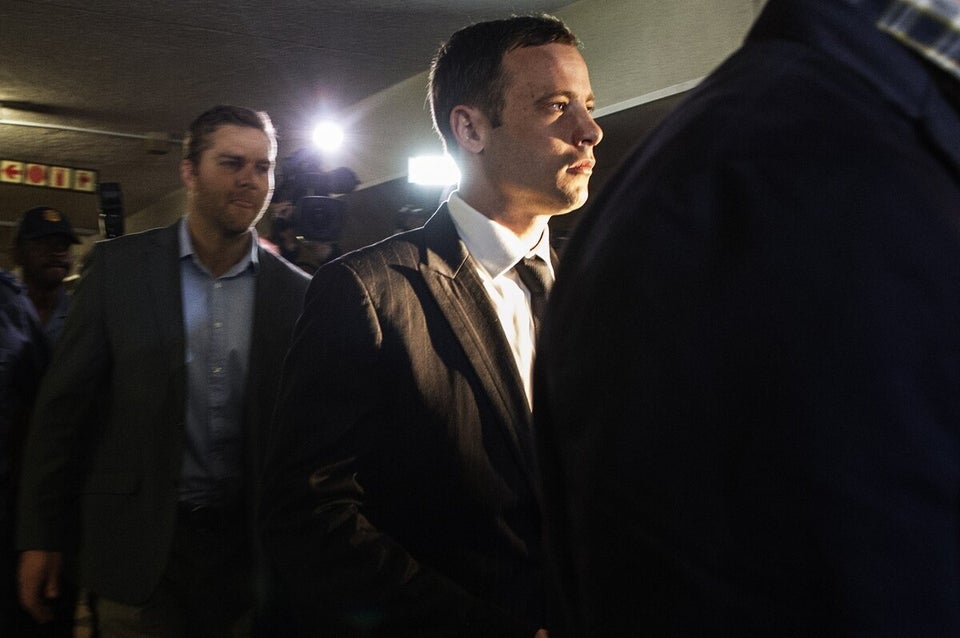 PHOTOS: Oscar Pistorius Trial
Related