Another major character from 'The Simpsons' looks set to be killed off later this year… although, thankfully, it's not permanently.
As part of this year's 'Treehouse Of Horror' Halloween special, recurring guest star Kelsey Grammer will return as Sideshow Bob, and it seems he could finally get his revenge and kill his long-standing nemesis, Bart Simpson.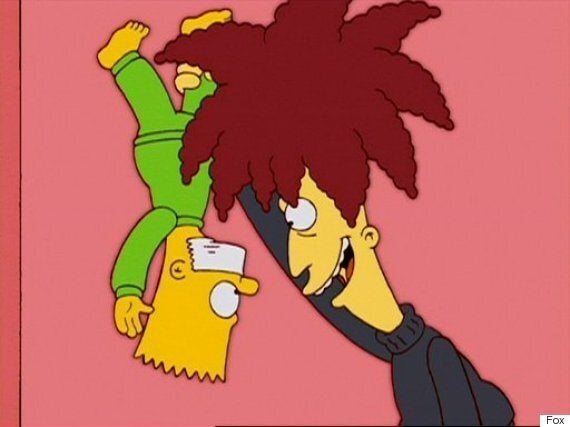 Over the quarter-century 'The Simpsons' has been on the air, Sideshow Bob has been at the centre of no less than 12 episodes.
Sideshow Bob and Bart's long-standing feud led to one of the most critically-acclaimed episodes of 'The Simpsons' ever, 'Cape Feare', which has repeatedly been named among the show's best.
Also appearing in the 27th series of 'The Simpsons' will be the 'Spider-Pig' character, first introduced in 'The Simpsons Movie' and then never seen again.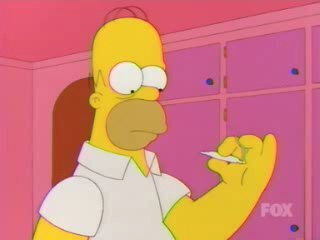 Most Controversial 'Simpsons' Moments