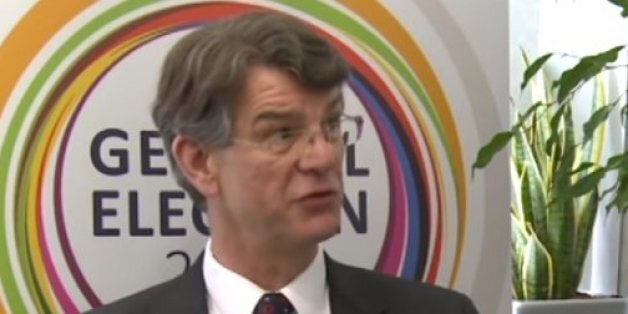 Terminally ill people could soon be legally allowed to choose when to die thanks to landmark legislation being put before Parliament.
Rob Marris, Labour MP for Wolverhampton South West, today announced he will introduce a Private Member's Bill on assisted dying after coming top in the ballot for backbench legislation.
A poll conducted at the time claimed 82% of the public supported the Bill's proposals, but time ran out before the General Election for it to become law.
Mr Marris said: "Alongside the vast majority of the public, I am in favour of terminally ill people who are of sound mind having choice at the end of life.
"It is a choice that I would want for myself and I do not think we should be denying this to people who are facing an imminent death.
"The House of Commons has not voted on this issue for almost twenty years.
"While the prospects of getting the law changed are difficult without official Government support, this is an opportunity to show we in Parliament are not ducking our responsibility to the public and I look forward to continuing the case for a compassionate assisted dying law."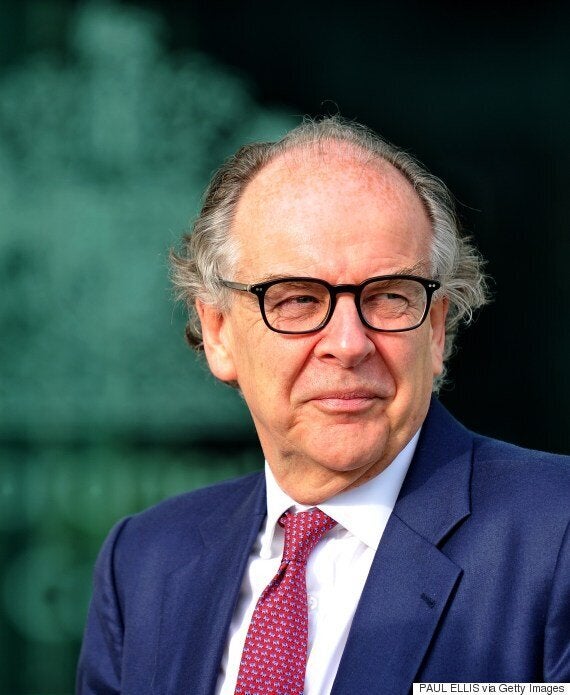 Lord Falconer is a supporter of assisted dying
Lord Falconer's Bill would have legalised assisted dying for those with six months or less left to live, as long as were mentally competent.
Two doctors would have to agree the person had made an informed decision.
Under current laws, anyone encouraging or assisting suicide can face 14 years in prison.
Before dying, he said: "It had to be a settled decision by a sound mind. If I am paralysed and cannot speak what hope is there?
"Send me to the spirit world. I am a proud person, a dignified person, independent and self-motivated. It is me who is doing this."
Sarah Wootton, chief executive of Dignity in Dying, welcomed the return of the Bill to Parliament, describing it as the "pressing social issue of our time."
She said: "With one person a fortnight travelling to Dignitas [assisted dying clinic in Switzerland], and over 300 terminally ill people per year taking their own lives in this country behind closed doors, it is vital that Parliament no longer turns a blind eye.
"The Lords demonstrated it is now a question of how, not if, we change the law and I look forward to members of parliament discussing the best law to protect vulnerable people but crucially give dying people choice."
Opponents of Lord Falconer's Bill voiced concerns about the return of the legislation.
Agnes Fletcher, director of Living and Dying Well, said: "There are two questions on which Parliament, in the Commons or the Lords, needs to be satisfied in considering whether legislation of this nature is acceptable. The first is whether the law as it stands is actually in need of change. No serious evidence has been presented to suggest that is the case.
"The second is whether the assisted suicide law proposed in Lord Falconer's Bill would protect vulnerable people. That is patently not the case. The Bill contains very few explicit safeguards. There are only broadly-worded criteria for assisted suicide. The Bill leaves actual safeguards to be devised by others - but only after Parliament has agreed to change the law. This is unacceptable: the bill is, in effect, asking Parliament to sign a blank cheque."
He said: "I worry about legalising euthanasia and people might be being pushed into things that they don't actually want for themselves, but by all means let's have the debate."
The Bill is due to be discussed by MPs on September 11.
Popular in the Community