Finding out you're having twins is a pretty big deal, but this aunt-to-be's reaction is simply marvellous and thankfully it was filmed for all to see.
Mother-to-be, Jill uploaded a video to YouTube, explaining that she brought her sister Kelly along to her 20-week scan "just for the fun", but boy was she glad she did.
Minutes before her sister came in, Jill and her husband Shawn found out they were expecting twins.
They managed to get their camera out in time for Kelly's reaction... and she full-on freaked out.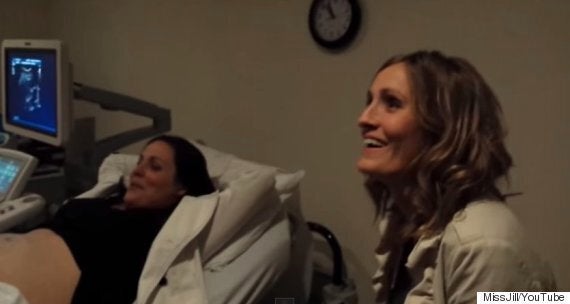 The aunt initially got a little overexcited after just seeing a baby on the monitor in front of her.
"There's the baby. Oh look at the little baby, look at the little hand. There's a heart, it's beating! Aww," she says, as Shawn films her on camera.
However the room goes slightly quiet when the aunt looks a tad closer... and slowly realises there are two babies on the monitor.
She asks her sister: "Is there two of them?"
Jill confirms that yes, there are two babies. Cue a LOT of shouting.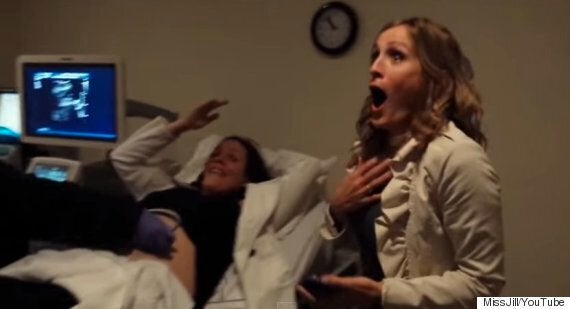 Kelly says she thought she could see two heads, before asking the question: "Can I have one? Can I have a baby?" as she frantically starts fanning herself and jumping up and down.
Anyone would think SHE was the one who was pregnant with twins.
But that's not the end, oh no.
The aunt carries on screaming and shouting "Oh my God" about 13 times.
She said: "I was thinking today, I was thinking if she has two can I just have one? That will save me a trip!
"I mean you need me, you need me to take one, you know what I'll just take them both."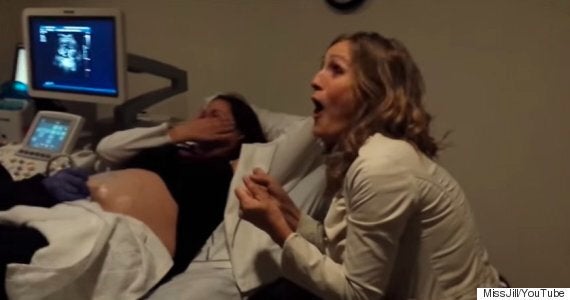 Overwhelmed with finding out she's having twins the mum-to-be starts getting teary-eyed on the hospital bed.
The video then cuts to the excitable aunt filming the parents finding out whether the sex of their twin babies.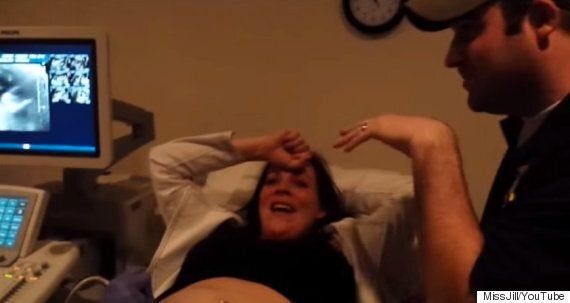 They find out they are having two boys and the tears and screams start all over again.
Can you imagine how the aunt will react when the twins are born? She is going to be one proud auntie.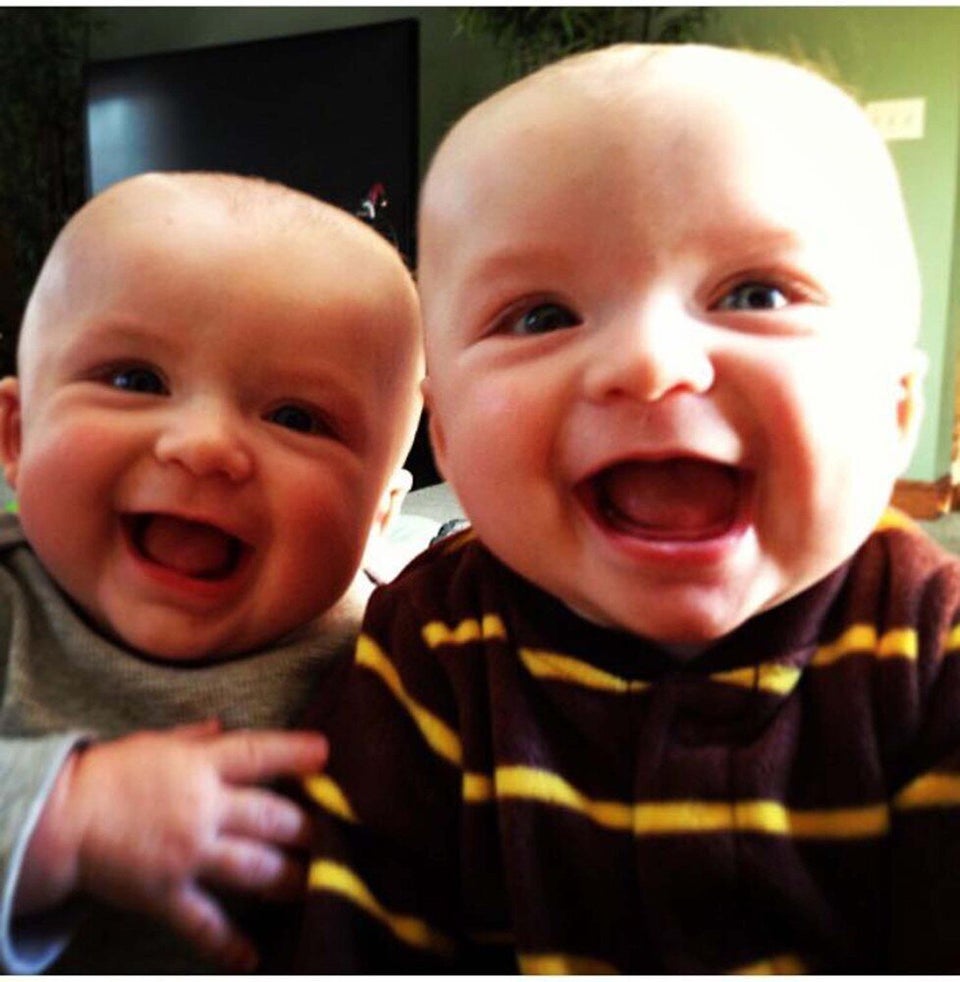 Twins