'Big Brother' housemates Sam and Marc faced the morning after the night before on Tuesday (9 June) night's show, following their steamy night under the covers together.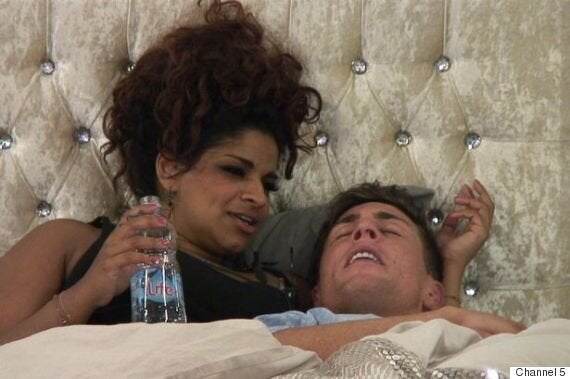 Big Brother's Sam and Marc
However, Marc confessed he was feeling full of regret as he went to the Diary Room to discuss what happened.
"I've just realised what I was doing. I'm so embarrassed!" the science student and part-time stripper told Big Brother.
"Alcohol fuelled idiot. There's no feelings in it at all. I don't feel it like that," he said, adding that he thought Sam felt the same way as there were "no fireworks".
As the pair later discussed their shenanigans, they both agreed they were better off as friends, but both admitted they enjoyed the kiss they shared.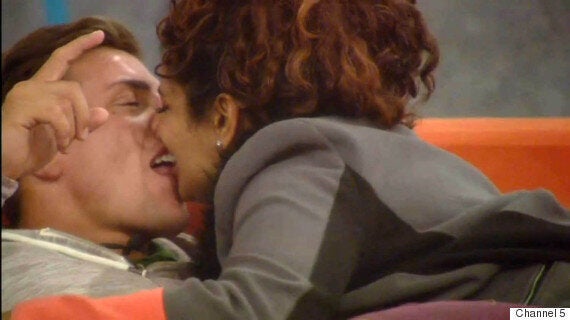 Sam and Marc shared a kiss in the house
Confusingly, Marc appeared to hint that things went further than a cheeky snog, as he crassly added: "I felt like Slimer from Ghostbusters. It wasn't for us."
Both Sam and Marc are currently facing the public vote along with Simon, but what they don't know is that instead of being evicted, one of them will be voted into Big Brother's Secret Lair where they will live with three housemates from 'BB' history, as part of the show's 'Timewarp Week'.
'Big Brother' airs tonight at 10pm on Channel 5.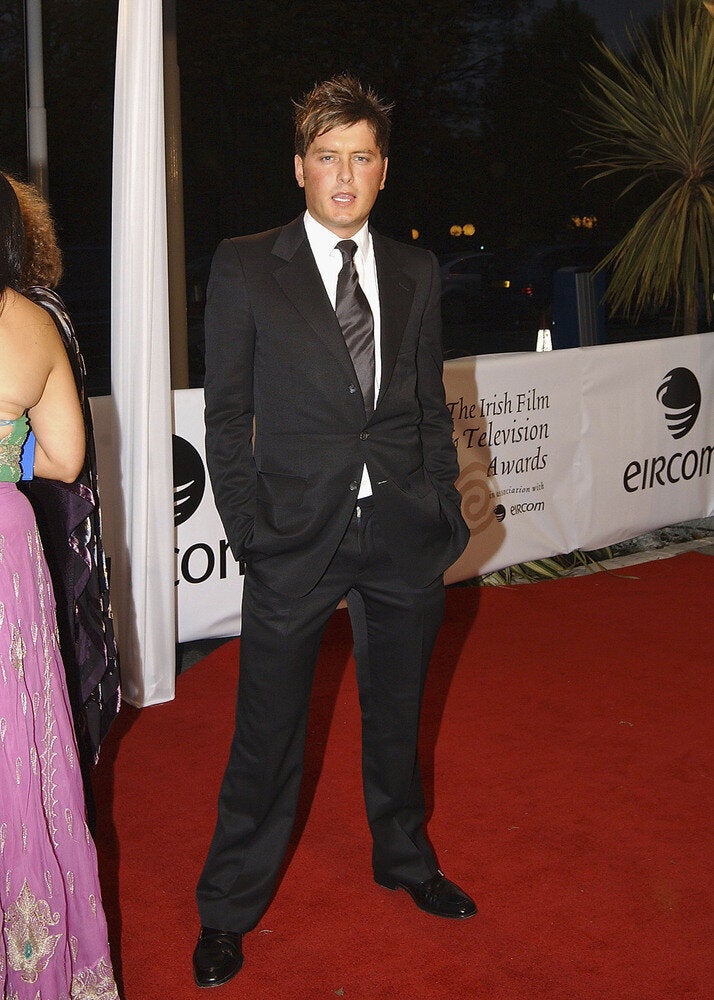 Big Brother Contestants: Where Are They Now?
Popular in the Community