Lenny Henry says he is 'chuffed' to be receiving a knighthood in this year's Queen's birthday honours - but also admits it came as a complete surprise.
Speaking to Chris Evans on BBC Radio 2, ahead of the honours officially being announced on Friday, the actor and comedian said he had not expected the accolade.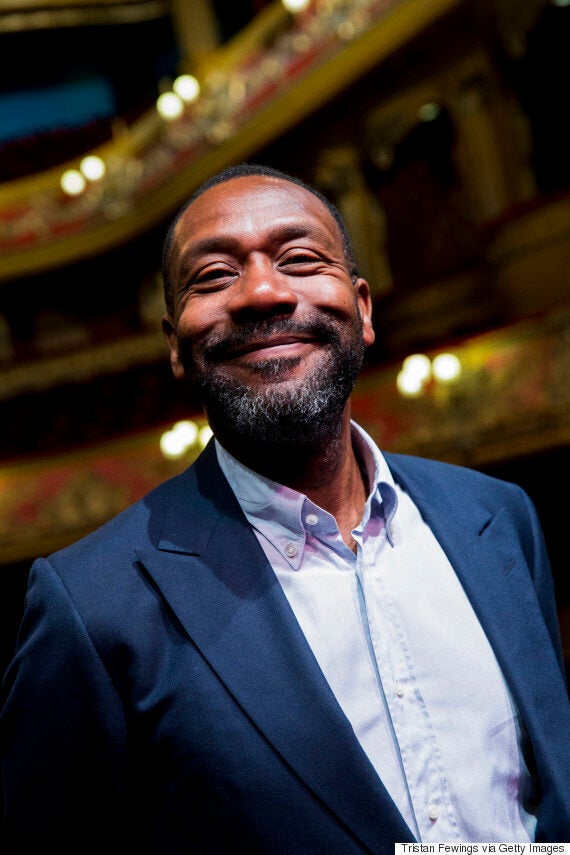 "It's not something you think about really when you grow up in Dudley. But it's a fantastic thing," he said.
"I'm being pummelled from all sides by my family, saying, 'Do we get some land? Do we get a castle now? Do we get 100 men in plate armour following us around Dudley?'"
The 56-year-old also said his late mother, Winifred, would have been proud.
"I'm very pleased. And my mum would have loved it," he said.
"It is a wonderful thing and my family are really, really chuffed. My friends have not stopped ringing up and saying congratulations. It is an extraordinary thing and I'm very chuffed."
Lenny, who shot to fame after appearing on the TV talent show 'New Faces' in 1975, can currently be seen playing a gardener with Asperger's Syndrome in the third series of BBC One's lottery drama 'The Syndicate'.
He also co-founded Comic Relief, which has raised more than £1 billionn over the past three decades.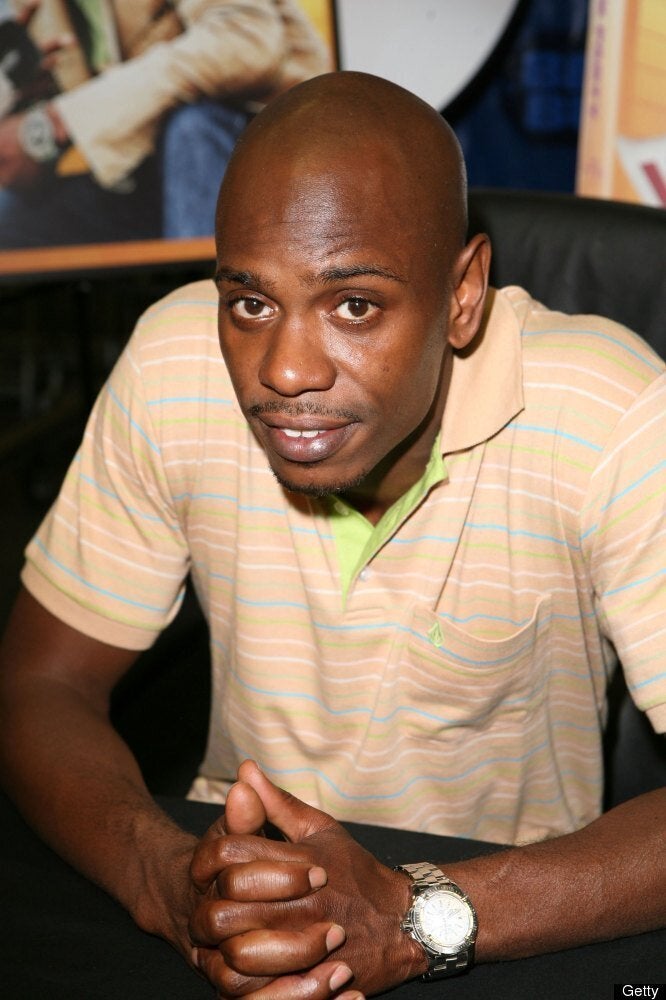 10 Influential Black TV Comedians