Miley Cyrus has proven that anything Kim Kardashian can do, she can do better, by posing naked for Paper magazine.
While Kim's iconic shoot saw her balance a champagne glass on her posterior, Miley's gone for something a little different, posing with her pet pig Bubba Sue. She's still naked though, obviously. And covered in mud.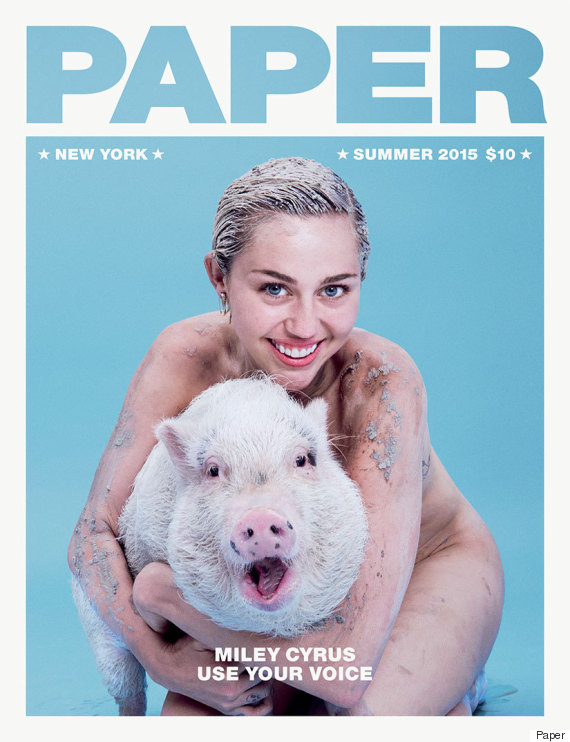 Miley Cyrus
The latest issue of Paper also features a huge interview with Miley, in which she states that she feels lucky to be able to strip off on stage.
"I was doing a show two nights ago," she explains. "And I was wearing butterfly nipple pasties and butterfly wings.
"I'm standing there with my tits out, dressed like a butterfly. How the fuck is that fair? How am I so lucky?" If you say so, Miley…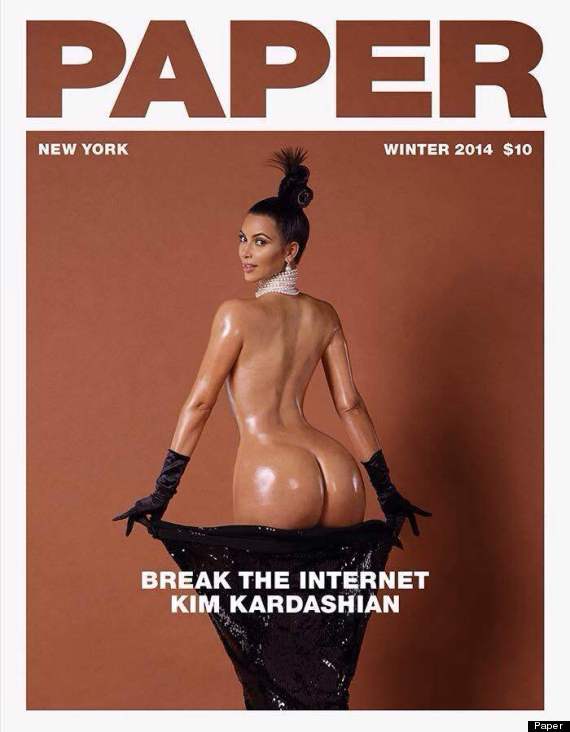 Don't worry Kim, we haven't forgotten about you just yet
Of course, the star is no stranger to stripping off and back in January some of her raunchiest photos to date were published in V magazine.
The 'Wrecking Ball' singer is also more than happy to strip off on stage, and during her recent 'Bangerz' tour, she donned a number of racy outfits, including a marijuana-print leotard.
Read Miley's full interview in the latest issue of Paper magazine.
LIKE US ON FACEBOOK | FOLLOW US ON TWITTER