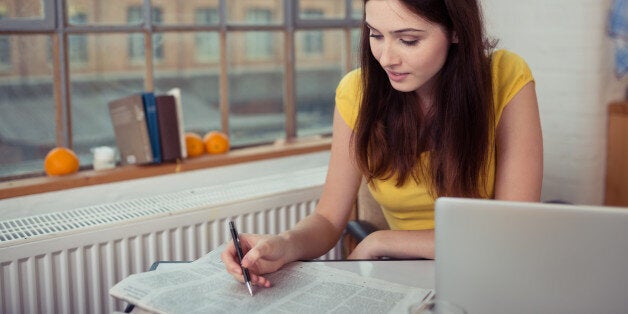 Through the National Union of Students' Services Research Department, the Unite Students Insight Report surveyed over 8,500 university applicants, undergraduates and postgraduates in the UK. Jenny Shaw, Unite Students head of Higher Education engagement and student services, believes that this increase in pessimism may be part of a generational cultural shift. "Students in 2015 have grown up through the financial crisis and many have seen the effect on their families."
As a result, it seems, students are looking beyond formal education to boost their CVs for the competitive market. According to the survey, 28% of students were now volunteering, with over half of them doing so during university term-time.
The shift in mindset has led also to a change in priorities for prospective students. Considerations of accommodation are at an all time high; last year 25% of applicants considered "good quality accommodation" an essential part of choosing a university - an increase by a third from last year. Prospective students are also more interested in living in a safe environment than a city's nightlife, with 24% finding it important to their experience compared with 20% in last year.
Read More..
However, the shift is not without its silver linings. For every 100 students in an area, 1,600 volunteer hours are generated each year in the local community. Across all charities, that's 70 million hours – worth over £359 million. Shaw is enthusiastic about this shift; "Student volunteering is a real win-win. Charities and communities benefit from the donation of time and skills while students gain valuable experience, which will help in what they clearly believe is a challenging jobs market."
And, despite the tightening job market and increasingly prominent struggles of austerity, Shaw hastens to remind students - prospective to postgrad - that "despite the rise in job concerns, getting a degree is still great protection against unemployment."