The BBC have confirmed that Clare will be taking the reins for this year's coverage, fronting a new highlights show on BBC2, titled 'Wimbledon 2Day', while John will stay with the broadcaster, as a commentator.
A spokesperson for the BBC explains: "John Inverdale will take up a new role on TV commentary duties at this year's championship and we are looking forward to having him as part of the team.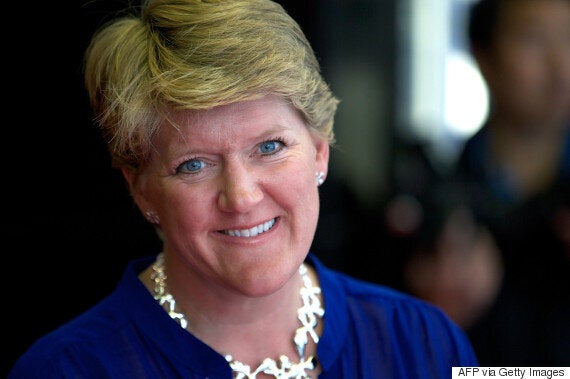 "The introduction of Wimbledon 2Day, presented by Clare Balding, will provide a fresh new look for the highlights show and continue to develop the 'today at the games' brand which Clare presented at both the Sochi Winter Olympics and Commonwealth Games in Glasgow in 2014."
The news comes after several controversies about John's sports coverage.
In March, he was forced to apologise for accidentally dropping the C-bomb, while presenting live from Cheltenham races and inadvertently coining the expression "rose-c***ed glasses".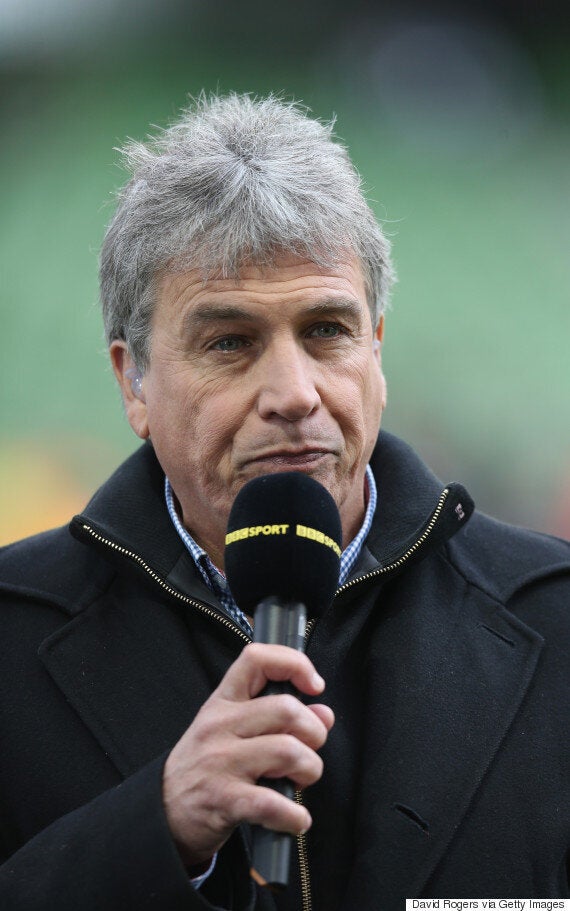 He also faced backlash in 2013, when he commented that Wimbledon women's champion Marion Bartoli was "never going to be a looker", adding: "You have to compensate for that."
His comments, which also included negative comparisons to Maria Sharapova, provoked over 500 people to complain to media watchdogs Ofcom.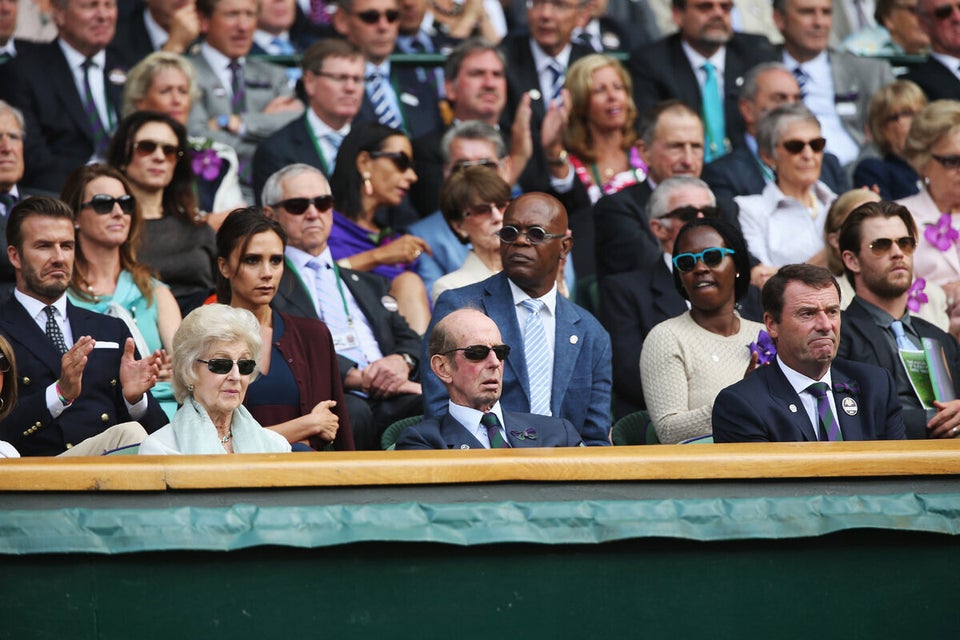 Wimbledon final Royal Box