It says that the Tories have no right to "carve up" the UK people's rights, as the party has a small majority in parliament, and most of the UK population is unaware of the "fundamental" change to their liberties that scrapping the Act would entail.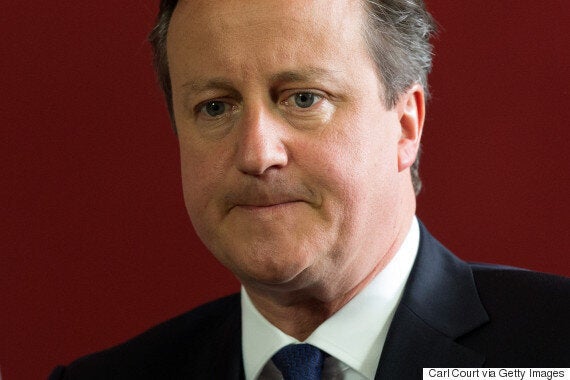 The PM's plans to scrap the Act are delayed but not forgotten
It calls on Cameron to arrange a referendum to allow the people of the UK to decide whether to give Tories "permission" to remove the Act.
Petition organiser Marc Chudley demands a referendum to "provide national scrutiny and informed debate" on the Tory plans, which few people "are aware of and even less understand."
Removing the Act - which the Tories plan to replace with a 'British Bill of Rights' - would remove key rights from the UK, the petition claims.
To change the law in such a major way can only be legitimate if decided through a referendum, it adds.
The Government believes that a majority of 12 seats, a 37 % share of the vote and with just 25 % of the electorate voting for the Conservatives, that this some how gives them a mandate to remove these fundamental rights that protect us all.

We disagree. With such an important change to our rights and our freedoms, this should be a matter decided by the people in a national referendum.

The question should request us to give our permission to the government, to abolish the act and remove these rights; it should also provide us the opportunity to vote on any proposed alternative.
The petition was started in May, when it was thought that the Tories would do away with the Act in The Queen's speech.
In fact, the Government backed off introducing a new British 'Bill of Rights' in this year's Speech, amid fears of backbench rebellion. A government source said that it would be "odd if we did not consult widely".
A Ministry of Justice spokesperson told The Huffington Post UK: "This Government was elected with a mandate to reform and modernise the UK human rights framework. The UK has a proud tradition of respect for human rights which long pre-dates the Human Rights Act 1998. But the Human Rights Act opened the system to abuse, damaging the credibility of human rights.
"That's why we will bring forward proposals for a British Bill of Rights. Our Bill will protect fundamental human rights, but also prevent their abuse and restore some common sense to the system. We will widely consult on our proposals before introducing legislation."
MEET THE PEOPLE THE HUMAN RIGHTS ACT HAS HELPED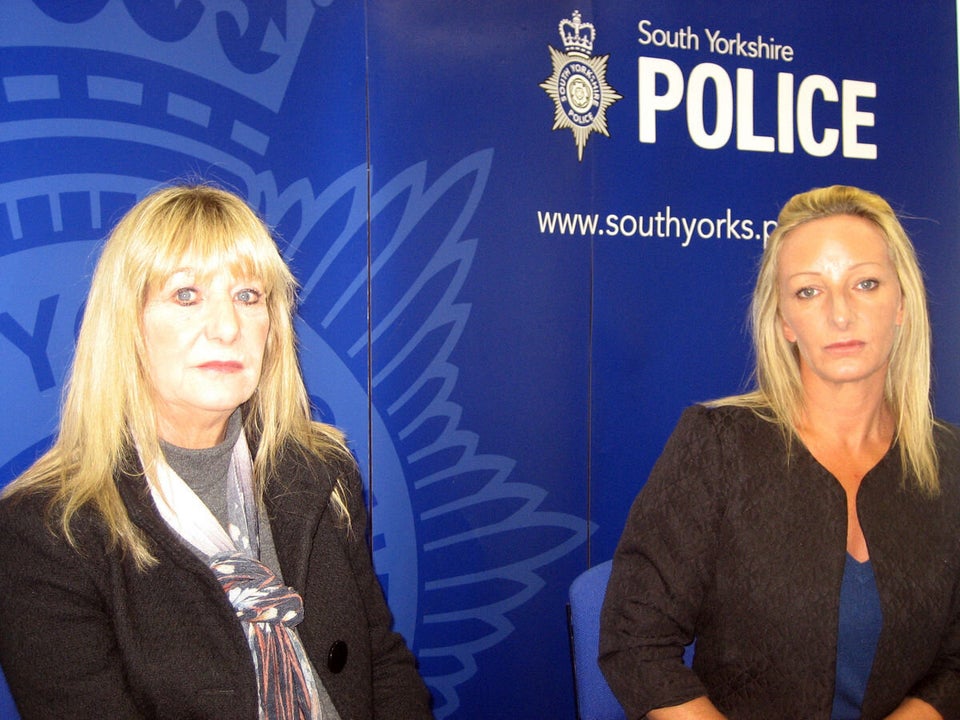 These Are The People Human Rights Law Really Helps
Popular in the Community