We've been on the edge of our seats all day, and now Lauren Goodger has finally fired back at her ex-fiancé Mark Wright, after he branded her "embarrassing" for continuing to discuss him in the media.
SEE MORE:
Over a string of furious tweets on Tuesday night, Mark blasted his former 'The Only Way Is Essex' co-star for bringing him up during recent interviews, as well as her weekly magazine column.
The TV personality, who is currently on his honeymoon with former 'Coronation Street' actress Michelle Keegan, wrote: "It's hurtful to think one person needs to mention YOU every week to earn a living.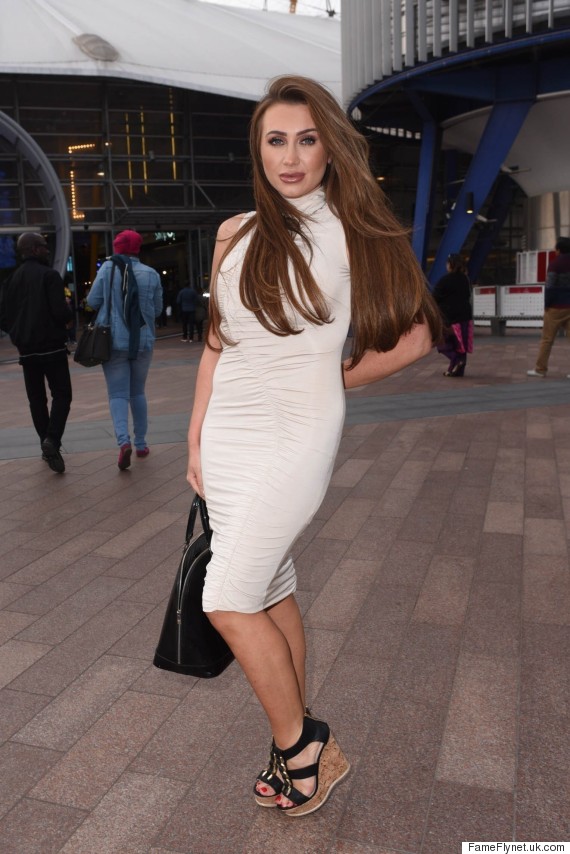 Lauren Goodger
"Being married to another women [sic] almost makes it unfair!! If [you're] reading this, please PLEASE respect my wife and STOP."
After keeping her silence all morning, The Goodge has finally had her say… or, at the very least, her spokesperson has, which is almost the same thing.
A representative for Lauren said: "Mark is right - this situation is incredibly embarrassing. Week after week Lauren has to suffer endless source story lies printed about her in the press surrounding Mark. The list is as long as it is ridiculous."
"It's hurtful for Lauren to constantly be painted in this way and for readers to actually believe it. That is why Lauren has taken to her own column in the past to defend herself against ludicrous claims such as the one that said she was going to gatecrash the wedding."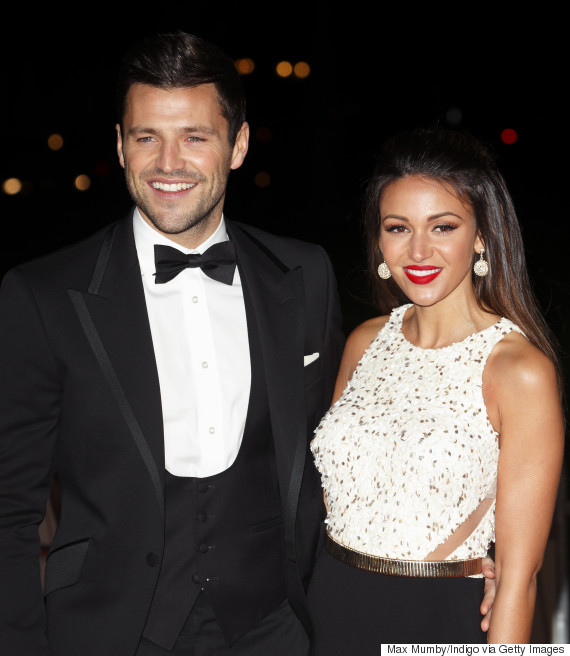 Mark Wright and Michelle Keegan
Sticking the boot in further, the reality star and fake tan enthusiast was also revealed to have been in a "private" relationship of her own, with her rep going on to say: "Lauren has privately been in a relationship too and this unwanted attention surrounding her ex of many years ago is certainly not welcomed."
Last year, Mark made a similar public plea to Lauren, telling her: "Be a proper woman. Please leave me out of your public conversations, stop embarrassing yourself. Start having some respect and MOVE ON."
We can't wait to see how he responds, though we think The Goodge might have had the last word in this public war of words...
LIKE US ON FACEBOOK | FOLLOW US ON TWITTER