Everyone's favourite all male a capella choir Out of the Blue has released its latest cover, Lady Marmalade, and it is gloriously saucy.
The sassy Oxford University students have become a worldwide hit since appearing on Britain's Got Talent, and having Shakira tweet our their Hips Don't Lie cover mash up.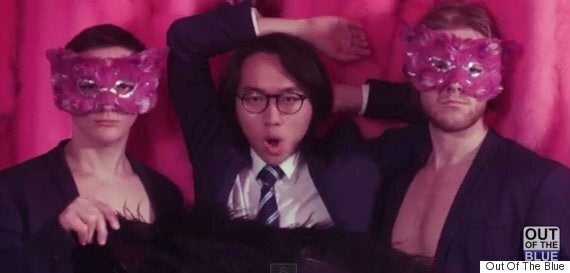 Christina Aguilera would be SO proud
At the time, Charlie Hicks, whose responsibility is to tweet the video to celebrities, told HuffPost UK: "Shakira tweeting back felt incredibly surreal. My task is to tweet celebs about our video and I could not have hoped for anyone better to talk about it! It's crazy that she even read our tweet, let alone watch the video AND enjoyed it enough to tweet us back!"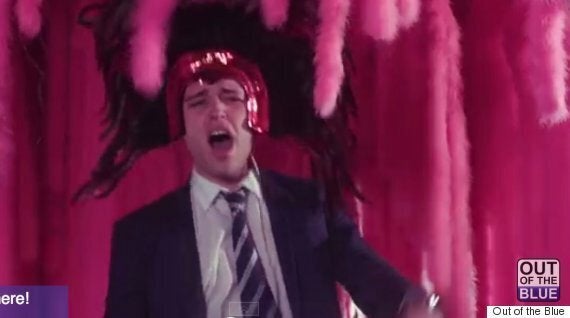 So many yesses for this outfit
The group was formed in 2001 and perform at the Edinburgh Fringe Festival every year, as well as reaching the semi final of Britain's Got Talent in 2011.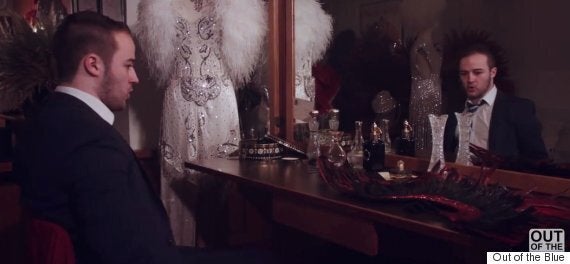 Also: this guy's voice is incredible
Singing in this video were Will, Jack R, Charlie S, Roshan, Jack T, Johan, Ollie R, Deon, Ollie N, Joel, Charlie H, Huw and Domhnall.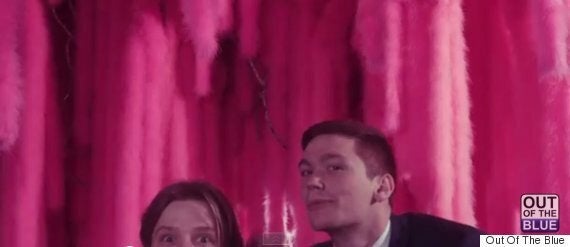 If you couldn't love them enough, all the proceeds from the songs' sales go to Helen & Douglas House, the world's first children's hospice.
Popular in the Community