Following Caitlyn Jenner's debut photo shoot in a Vanity Fair, a group of children were filmed talking about her transition - and the video will restore your faith in humanity.
The video is part of She Knows Media Hatch programme, which shows children reacting to various social issues.
Five children aged nine to 11, were shown a photo of Bruce Jenner competing in a decathlon in 1976 and asked to describe the person in the photo.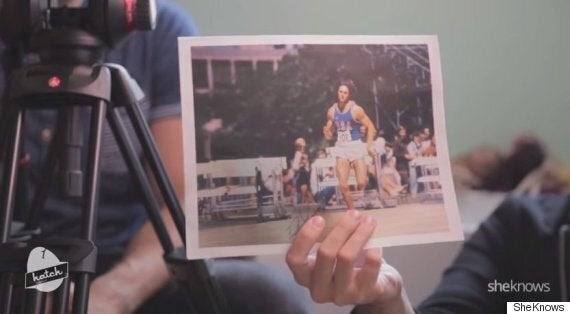 The children give answers describing the person they see, including "really strong arms", "doing track and field", "running".
The same children are then shown a photo of Caitlyn Jenner.
They are full of compliments, positive reactions and encouraging messages about Jenner in her red dress.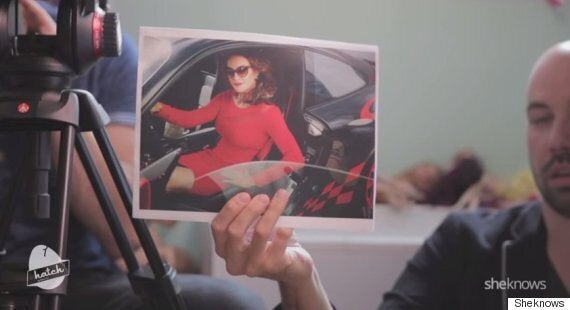 "I think she's happy," said the first young girl.
"She looks calm and confident," said another.
One boy said she looked like she was in charge and knows what she's doing.
The children are asked: "What would happen if I told you it was the same person?"
Although some children are "surprised" it's the same person, none of them are shocked.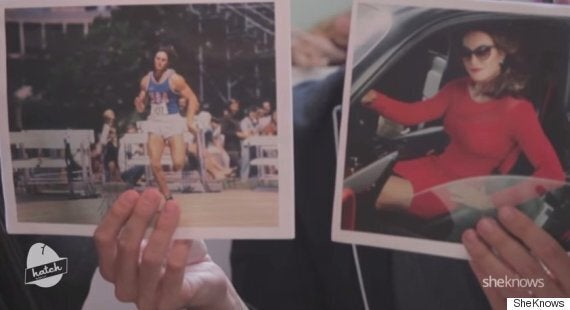 One young boy said: "Well if that's how she is then I guess that's fine".
Another added: "Who she wants to be is who she should be."
When shown some of the negative comments in the newspapers and on social media about Caitlyn, the children are completely shocked.
"I think they are just scared of change because they just don't know how to handle it," said one young boy.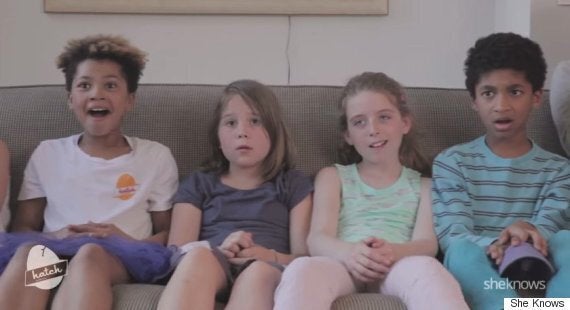 Here are some of their reactions:
"Maybe they don't understand what it feels like to just be who you want to be."
"The people who are saying that are afraid to change themselves."
"If you're not yourself then who are you?"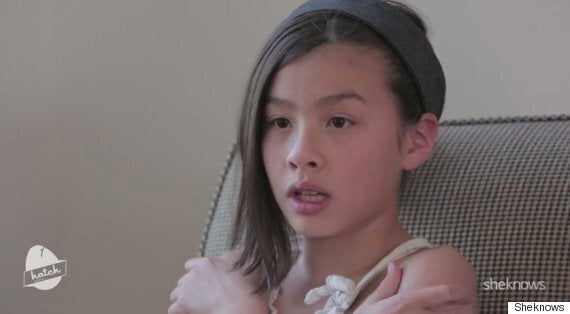 "Just be who you want to be"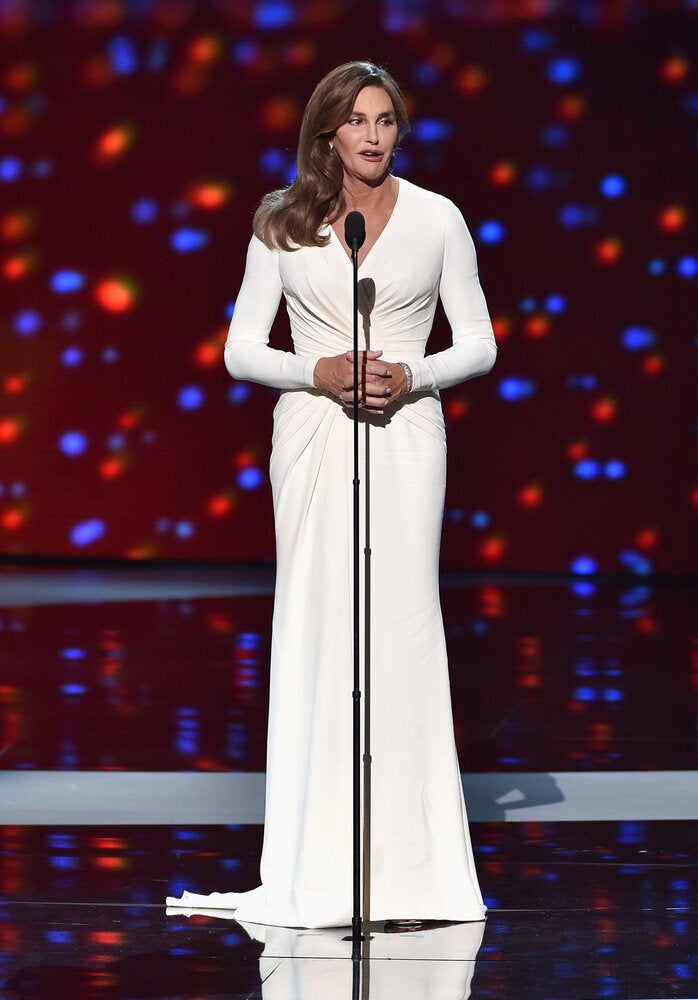 Caitlyn Jenner
Related