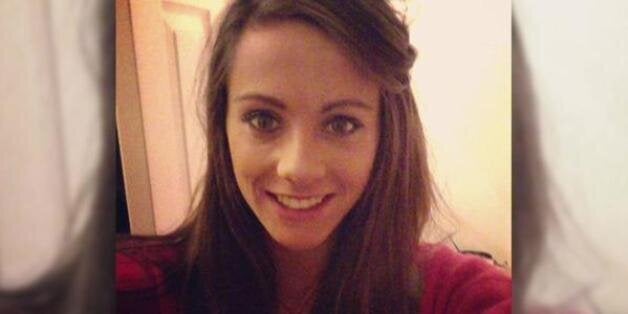 The father of a British tourist arrested for stripping naked on Malaysia's 'sacred' highest peak has branded a fellow climber who posted pictures of the incident on Facebook a "halfwit Canadian guy stirring up a media storm".
Timothy Hawkins said his daughter Eleanor, 23, was "very scared, very upset" after the pictures were posted online by a man named in reports as 33-year-old Emil Kaminski.
He told the Press Association: "What I will say is the guy stirring up a media storm - the halfwit Canadian guy - is not doing anyone any favours."
Mr Hawkins said he had spoken to his daughter this morning and said she was "okay, she's very scared, she's very upset".
He added: "She's been arrested. It's not a situation she's been in before so it's not good.
"It's fair enough to charge for the misdemeanour committed. What we don't want is her lumbered with further charges."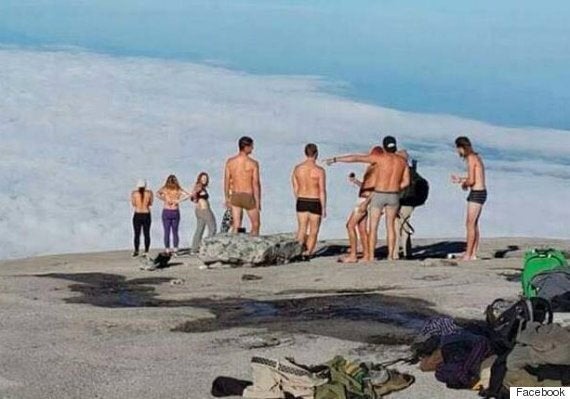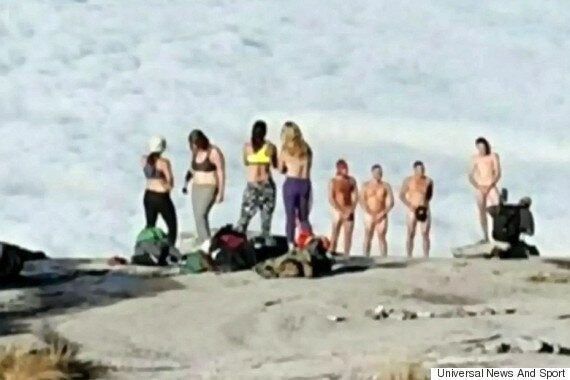 The mountaineers snapped stripping on top of the "sacred" mountain
The Southampton University graduate from Derby was stopped at Tawau airport on Wednesday, trying to travel to Malaysia's capital, Kuala Lumpa.
Police obtained a court order allowing them to detain her and other members of the group, after Sabah deputy chief minister Joseph Pairin Kitingan claimed a 5.9 magnitude earthquake in the region was caused by the naked frollic, saying tourists has shown "disrespect to the sacred mountain".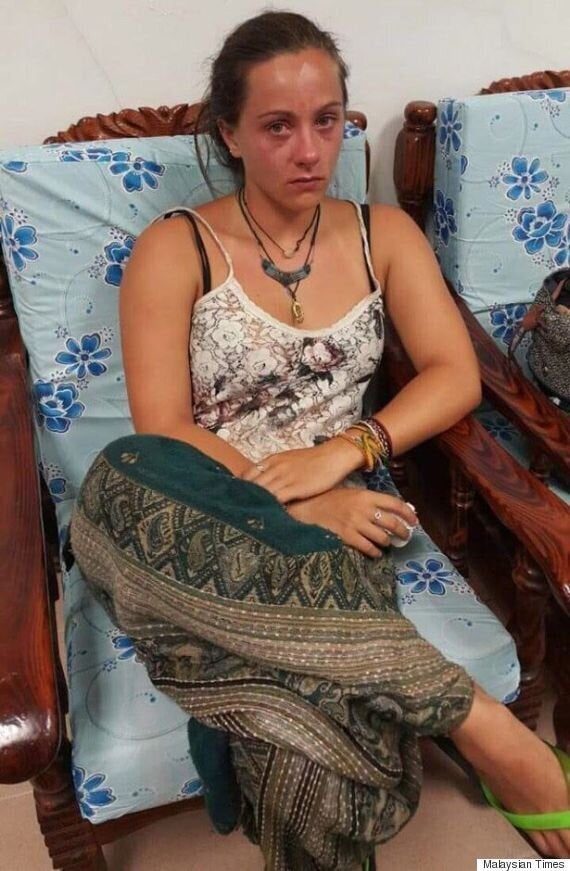 The 23-year-old could face jail
Hawkins is being detained alongside two Canadian siblings, named by local media as Lindsey Petersen and Danielle Petersen, and a Dutch woman, Dylan Snel.
The tourists were called on by one local tribal leader to pay a "sogit", or fine, of 10 buffalo or face going to jail.