A Ryanair pilot has revealed his true feelings towards his passengers on Facebook – branding them "morons."
Iain Alexander Inglis made his comments last month following new regulations which saw the airline change its policy from free to allocated seating.
"To all Ryanair passengers. You now have a seat assignment. So why or why are you still queuing up like morons!!?? Please locate your brains," Inglis ranted, in comments reported by the Mirror.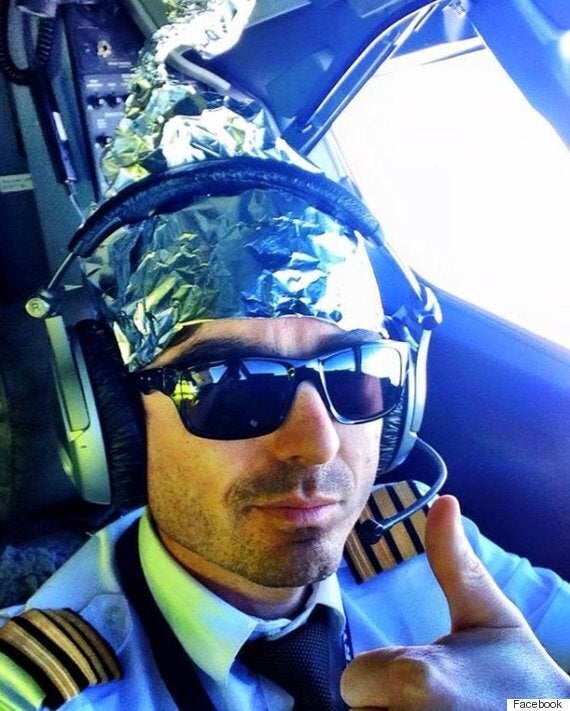 Captain Iain Alexander Inglis prepares for take-off
He is said to have made jokes about running away from a bearded man he had witnessed: "praying quietly to Mecca and kissing the floor at Stansted."
Inglis also took a selfie of himself giving a thumbs up in the cockpit of a plane, wearing a tin foil helmet.
He posted the image after it was revealed airline pilots may be at risk from skin cancer by chronic exposure to UV rays.
The study by researchers at the University of California found that spending 56 minutes behind the controls at 30,000 feet is the equivalent of 20 minutes on a sunbed.
A spokesman for the airline, which is owned by Irish businessman Michael O'Leary, told Huffington Post UK: "We don't comment on social media nonsense, nor do we comment on individuals."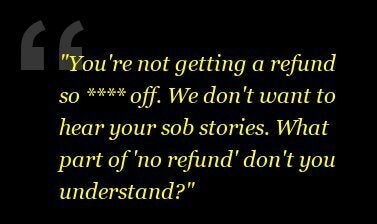 Rudest Michael O'Leary Quotes