We all love a great shopping deal and Peacocks are making our Friday with the launch of this 99p bikini.
On sale exclusively online, the stylish blue and white polka dot print swimwear is perfect for poolside holidays - and at only 99p, it's a great excuse for an end-of-week treat.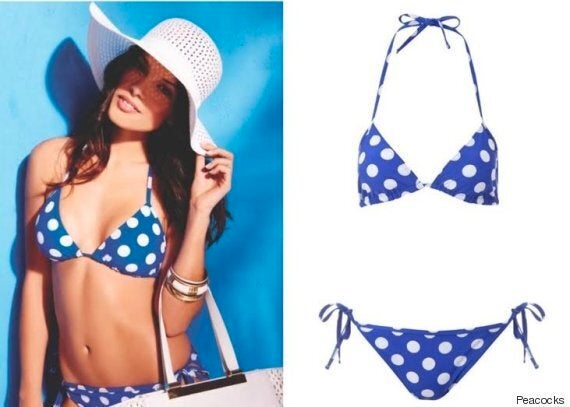 Sadly the bikini sold out on peacocks.co.uk in just under five hours, but luckily they're planning to do it again.
A spokesperson from Peacocks told HuffPostUK Style: "Following the success of this we are looking to introduce further fantastic offers for our loyal customers... Watch this space!"
Need some more bikini inspo for your summer wardrobe? Check out our pick of the best bikinis on the high street: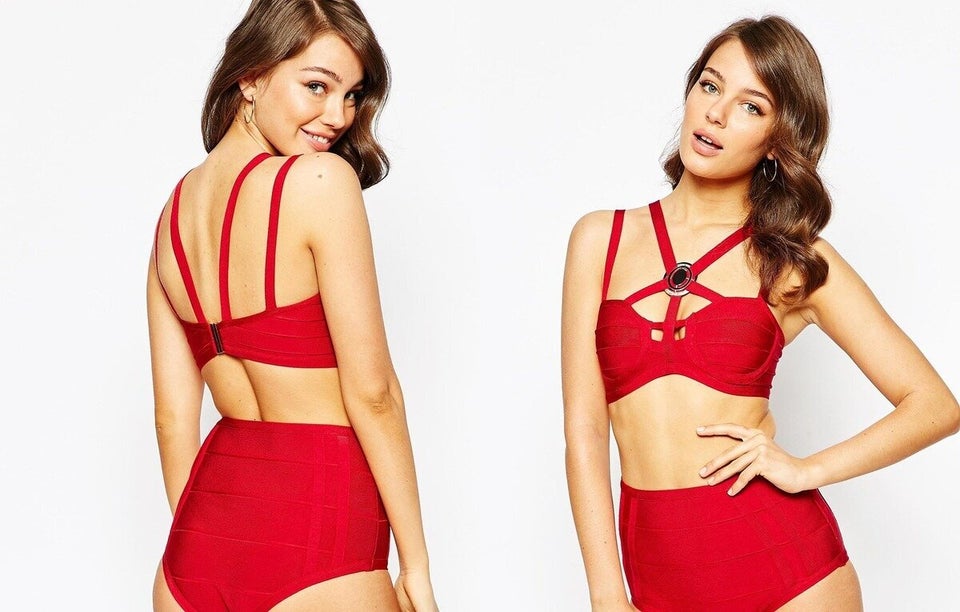 Top 10 Bikinis For Summer 2015