'Big Brother' legend Nikki Grahame has promised fireworks if she is locked up in a secret room with current housemate Simon Gross, when she re-enters the house on Friday (12 June).
The 'BB7' star - who was famed for her epic tantrums during her original stint in 2006 - has revealed she has history with the theatre producer, and branded him "a nasty piece of work".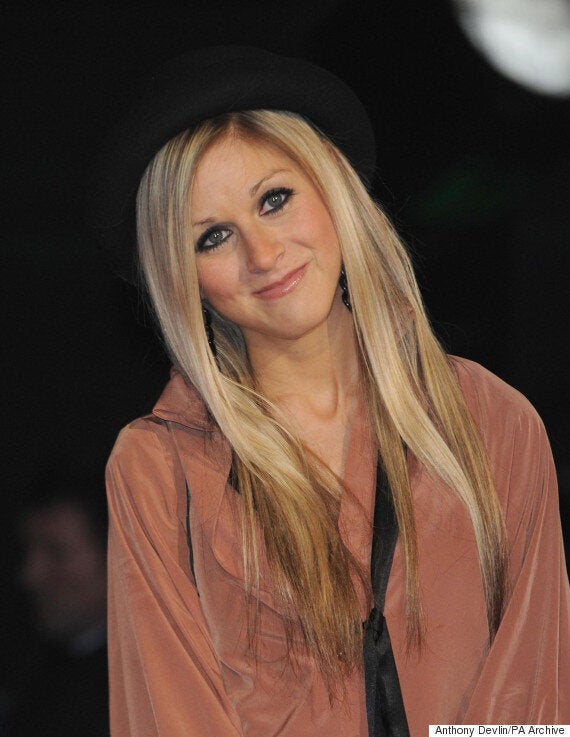 "But I know he really likes me – he tried to book me for some s**tty pantomime one time with about 30 people in the audience."
She continued: "I might change my mind – we'll see his behaviour when I get in there. Hopefully I won't be in the secret house with him. Because in that close proximity I might lose my rag."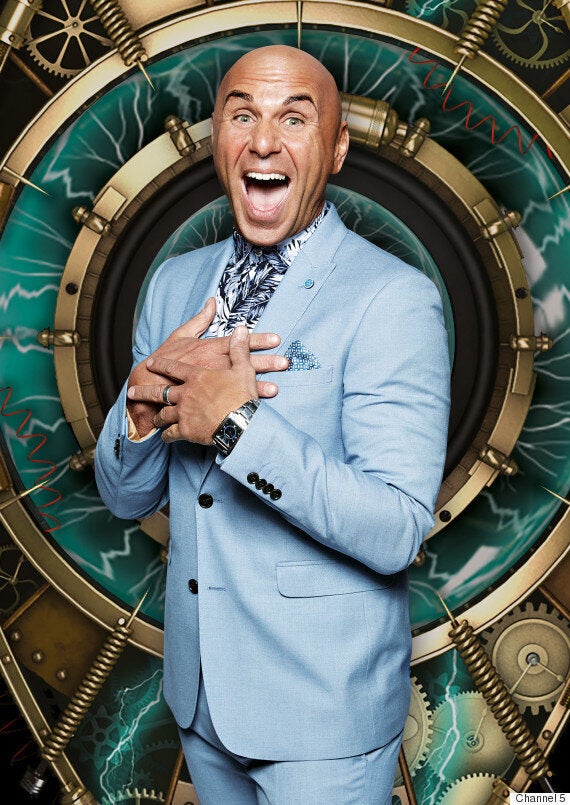 Nikki also confessed that she fancies Cristian MJC, but can't stand "disgusting" Harry Amelia, claiming she is using bedmate Nick Henderson.
"Nick has just made such a fool of himself by getting into bed with her. She's flaunting her body around – those boobs, let's face it, they're not the best t*ts I've ever seen," she scathed.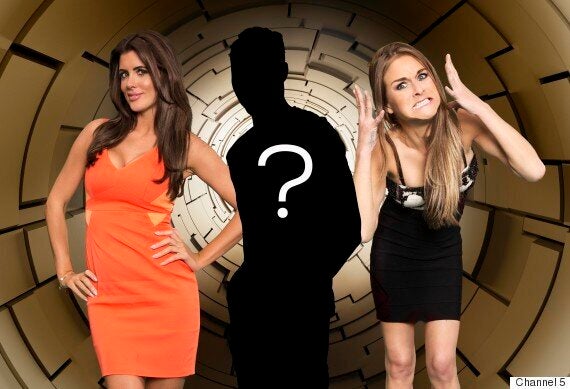 Nikki will return with Helen Wood an a mystery third housemate
Helen's 'BB' comeback was confirmed by 'Bit On The Side' presenter Rylan Clark, during an appearance on This Morning'.
'Big Brother' are currently keeping the identity of the third returning housemate under wraps until Friday night's live show. The legends will then enter the main house on Sunday night, kicking off 'Time Warp Week'.
'Big Brother' airs on Friday night, at 9pm on Channel 5.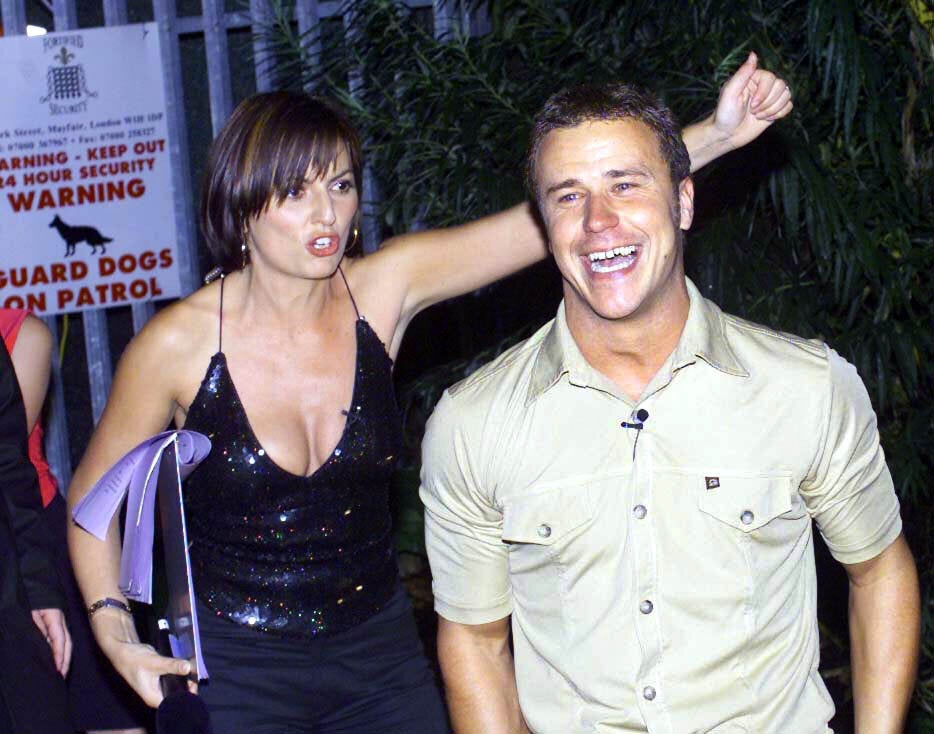 'Big Brother' Winners Through The Years
Related