Classic 90s film 'Clueless' could have been much, much different, as it has been revealed that Reese Witherspoon, Angelina Jolie and Gwyneth Paltrow were all up for the role of Cher Horowitz.
While the part eventually went to Alicia Silverstone, the film's writer and director Amy Heckerling has told Vanity Fair that Gwyneth was originally in the frame to play the ditzy teen.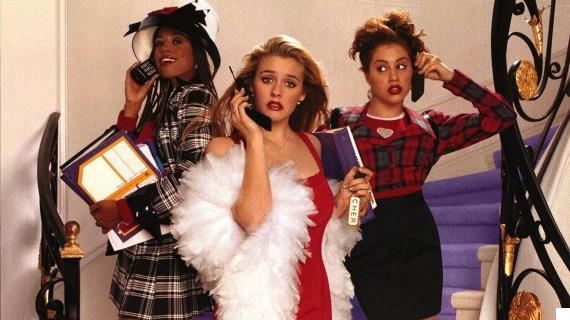 Alicia Silverstone (centre) played Cher in 'Clueless'
However, the actress turned it down as she was working on "other things" at the time.
Amy also met with Reese, telling the magazine: "I met with Reese because everyone said, 'This girl's amazing. She's going to be huge'."
But Reese's role as Annette Hargrove in 'Cruel Intentions' stopped her from getting the part.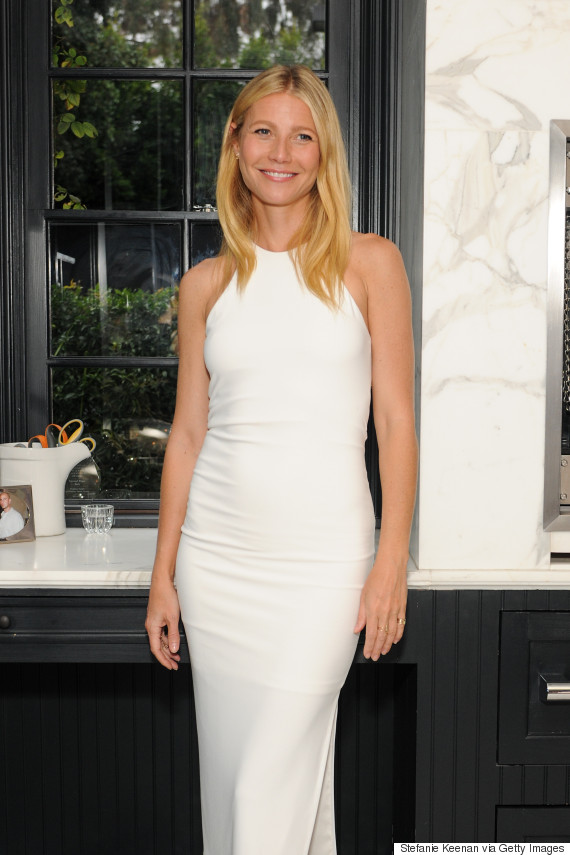 Gwyneth Paltrow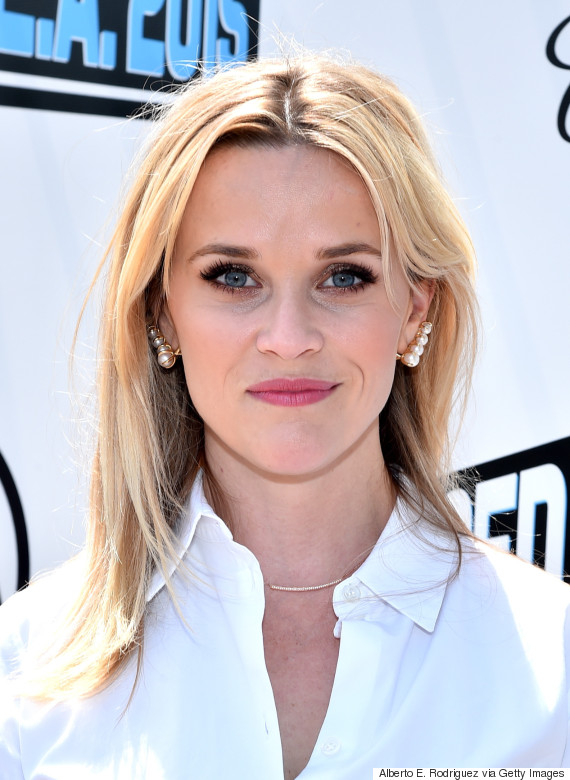 Reese Witherspoon
Amy also revealed that Angelina was put forward by her agent, but she was not interested in auditioning her.
"I was just looking at her tape. I remember an agent pitching her, and I'm going, 'No, no, no, this is exactly the opposite of what I need for this'," she said.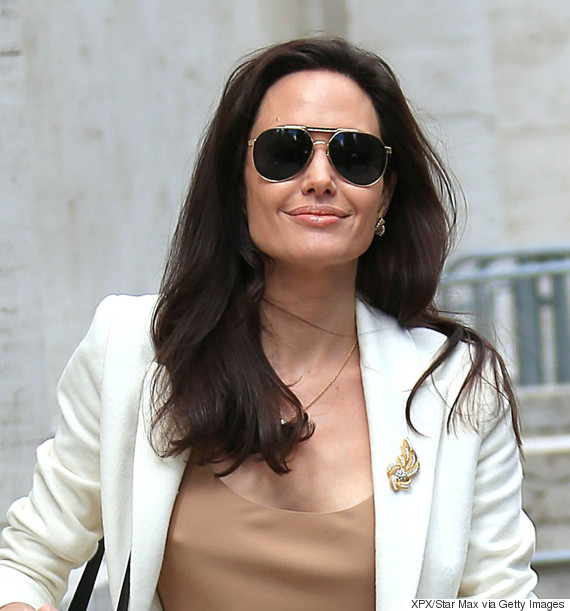 Angelina Jolie
The 1995 film went on to spawn a TV series, where Rachel Blanchard took over the role of Cher.
LIKE US ON FACEBOOK | FOLLOW US ON TWITTER