Copa América 2015 has kicked off and as everyone knows with great football comes not-so-great hairstyles.
The Chilean tournament is host to twelve national teams from two federations.
South America's CONMEBOL makes up ten of the teams and includes Brazil and World Cup runners up Argentina.
The other two teams are selected from other FIFA confederations.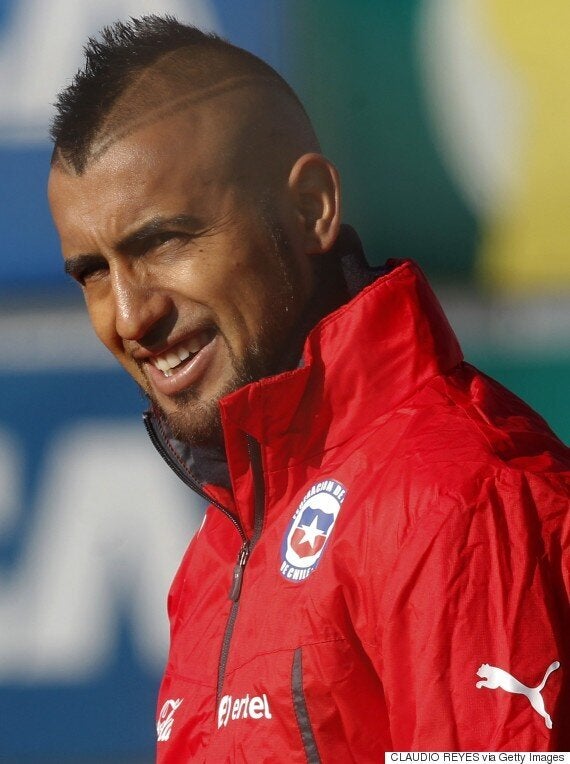 Chilean Vidal gives bad haircut a whole new meaning at Copa América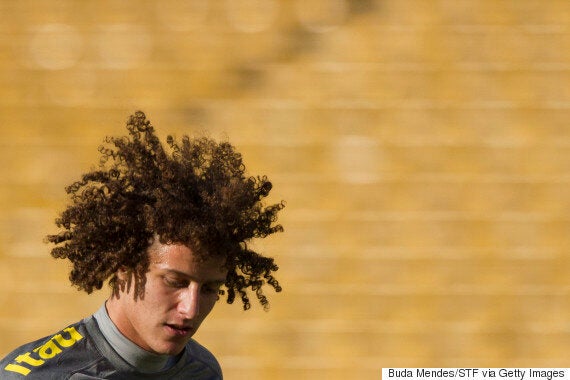 Brazil's David Luiz heads a ball, giving his hair an extra lift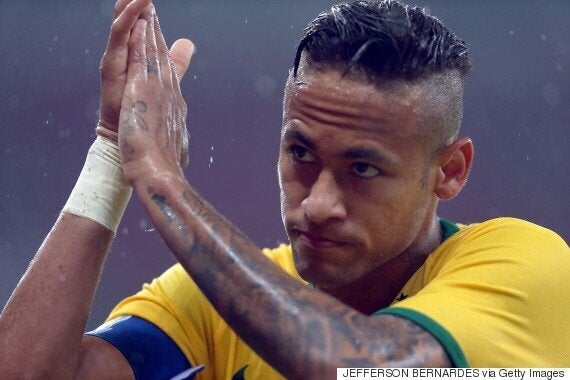 Neymar is usually seen wearing a baseball cap... now we know why.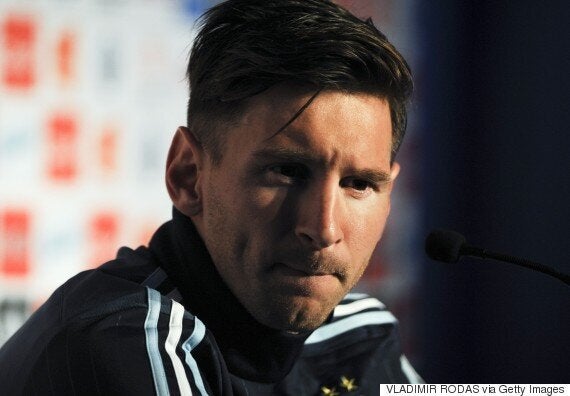 Argentina's Lionel Messi possibly pondering his next hair-cut
The holders of the tournament are Luiz Suarez's Uruguay, who won in 2011.
Thankfully we won't have to see the questionable styles for much longer as the final of Copa America takes place on the 4th July.