Be warned -- you are about to see things you will never unsee.
It all starts quite nicely...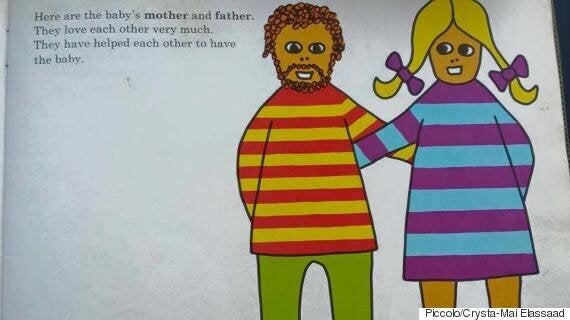 But quickly gets VERY weird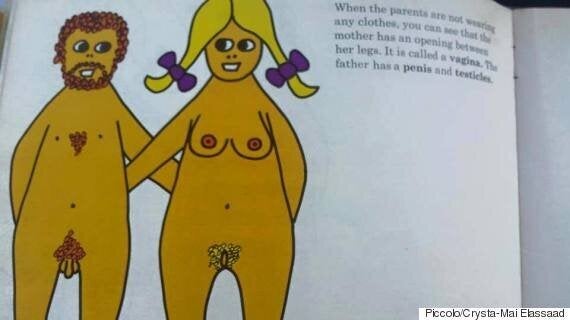 Then it gets even weirder, and a little bit inappropriate...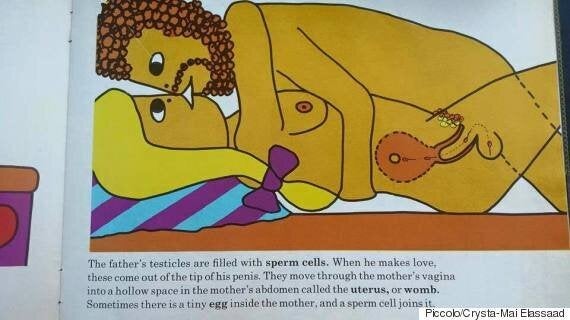 There are a few pages in which we feel the nudity is completely unnecessary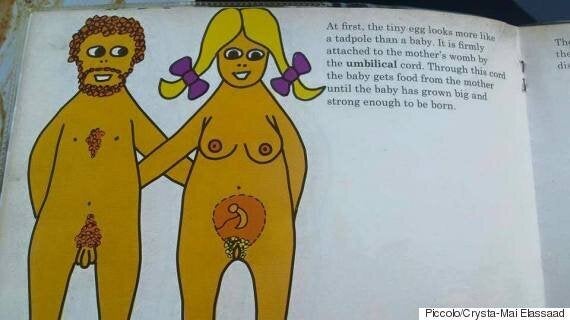 Then it gets quite nice again...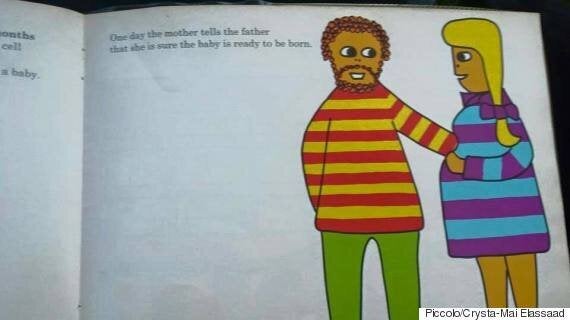 But just when you think you've seen the worst of it, worse happens...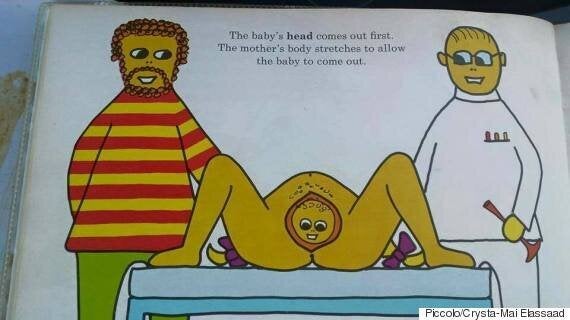 Related