The 40-year-old will appear in his friend's Middle Ages epic opposite Jude Law, Charlie Hunnam, Eric Bana and Poppy Delevingne.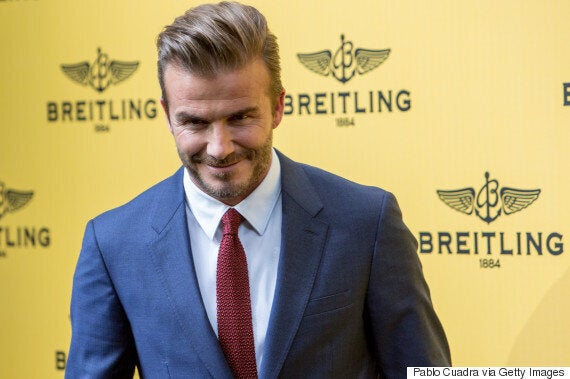 Well he's certainly got the movie star looks: David Beckham
But it doesn't sound like Becks will be up for any Oscars anytime soon, as his small role is listed as 'Blackleg Leader' on the movie credits and IMDB.com.
A source shared: "There's going to be a version of the scene where Excalibur gets drawn from the stone. This is where Beckham factors in."
And according to the website FilmDivider.com, some 'football puns' were written into David's scene in the film, which began filming this week.
They added: "There's a little bit of a sense that Beckham's character, who fancies himself as a big player in this story, gets a little ticked off when this other fellow, this upstart, is the one who can free the sword."
Becks is also rumoured to be making a cameo appearance in the 'Snatch' director's new film 'The Man From U.N.C.L.E', which is scheduled for release in August.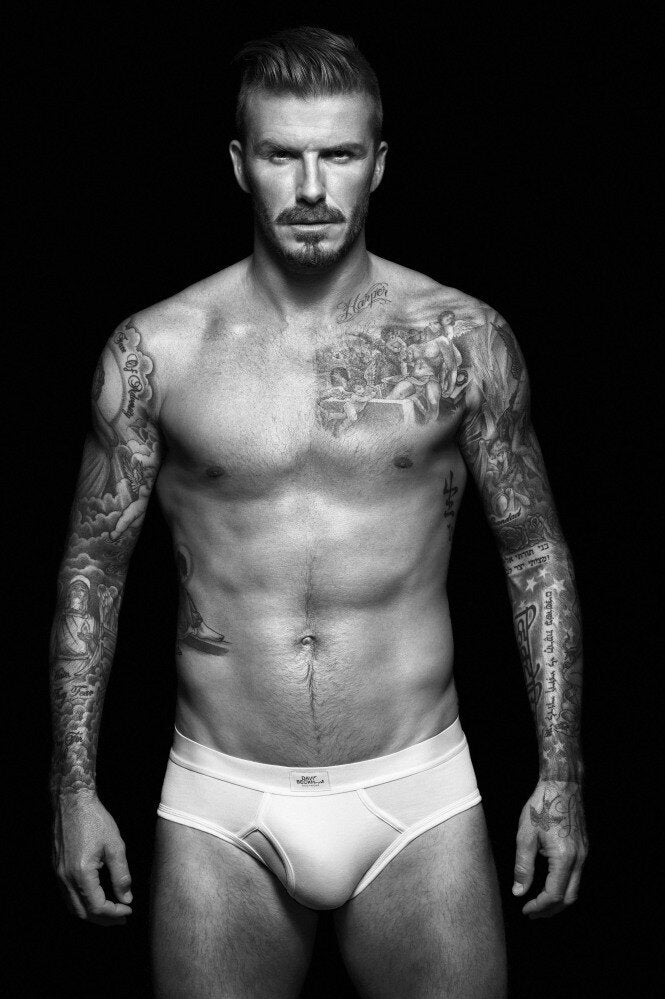 David Beckham Underwear Pics