The Duchess of Cambridge is one of Britain's biggest fashion icons and one who is rarely caught without her heels (even when she's eight-months pregnant).
But how does she stay comfortable all day long?
Finally, her secret shoe weapon has been revealed. She cushions her heels with specialised insoles from Alice Bow, a brand created by London-based Australian entrepreneur Rachel Bowditch.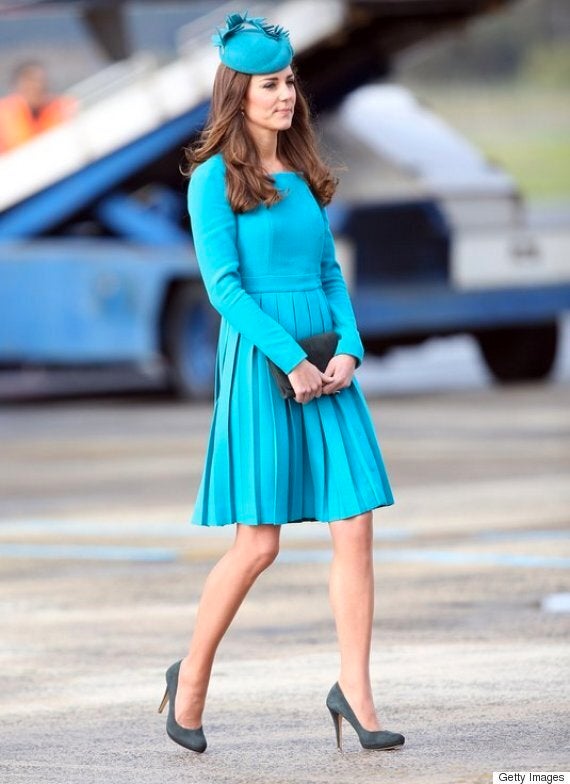 "Kate recently bought several pairs of Alice Bow insoles at the Selfridges department store in London," a source told U.S. Weekly. "She picked up versions of the insole for both flat shoes and heels in an assortment of colors. The Duchess is a fan of the brand."
According to the brand's website, Alice Bow luxury insoles are handcrafted in London from Italian leather and high quality orthopaedic padding that cushions the ball of your foot. The insoles are sticky on the back so they stay put in your shoe and they can even be worn with open-toed heels.
They come designed for either flats or heels and are available in a wide array of gorgeous colours, so Kate can match them to her heels du jour.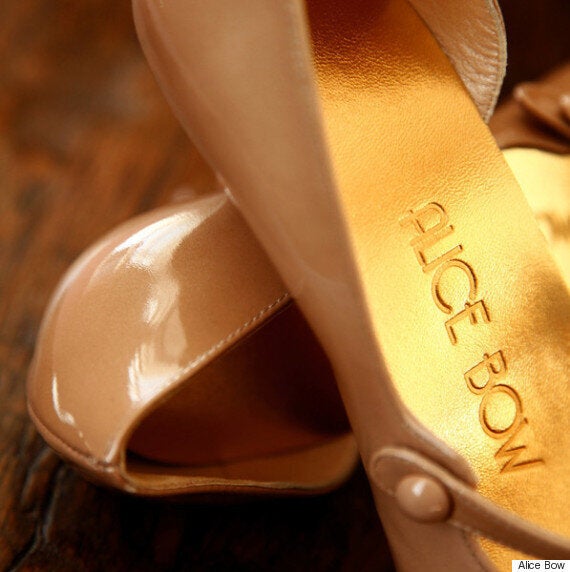 Since the Duchess' high heel secret was revealed, it seems business has been booming for the small business (the "Kate Effect" must still be in full force then).
Alice Bow released a statement on their website notifying customers that demand for the insoles has sky-rocked.
"We've experiencing a delightfully unexpected volume of orders at the moment," the statement reads. "We make all our insoles by hand and will work as fast as we can to fulfill all orders."
Alice Bow insoles are available from alicebow.com, priced at £13.90 per pair.
Check out our pick of the Duchess of Cambridge's most stylish ensembles: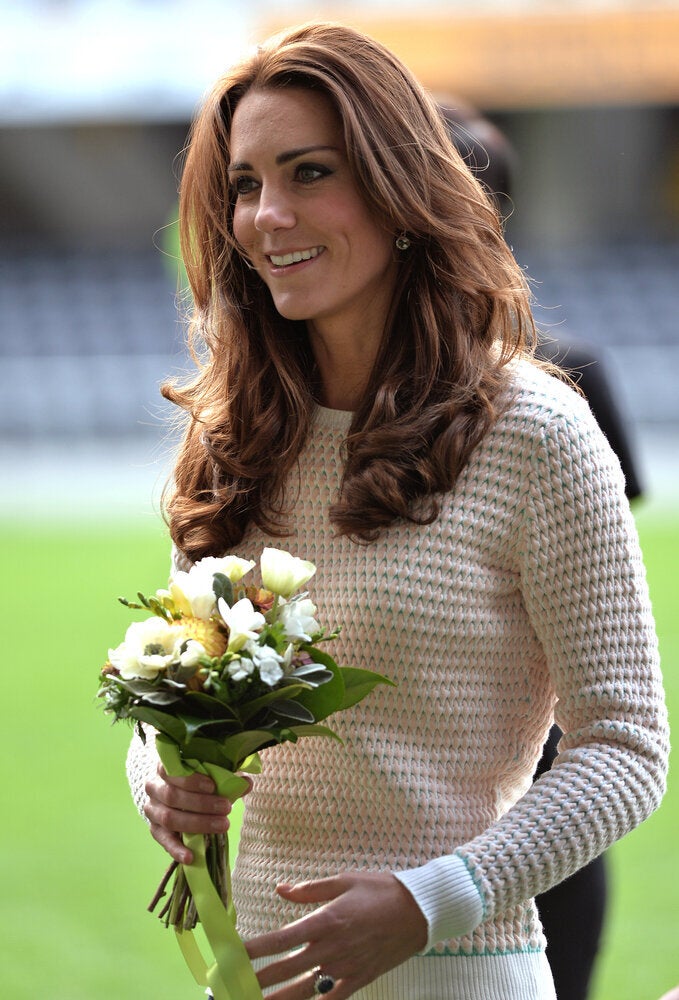 Kate Middleton's Most Stylish Looks
Related