Eliminated 'Love Island' contestants Tony and John Alberti have hit out at their fellow islanders, branding them "desperate" and "embarrassing".
The twins became the first participants to be booted out of the show on Thursday night, just days after making their late arrival to the villa, when Lauren Richardson chose to save Chris over them.
However, it doesn't sound like they're particularly sad to be away from their "desperate" fellow islanders, who they have been pretty scathing about, following their elimination.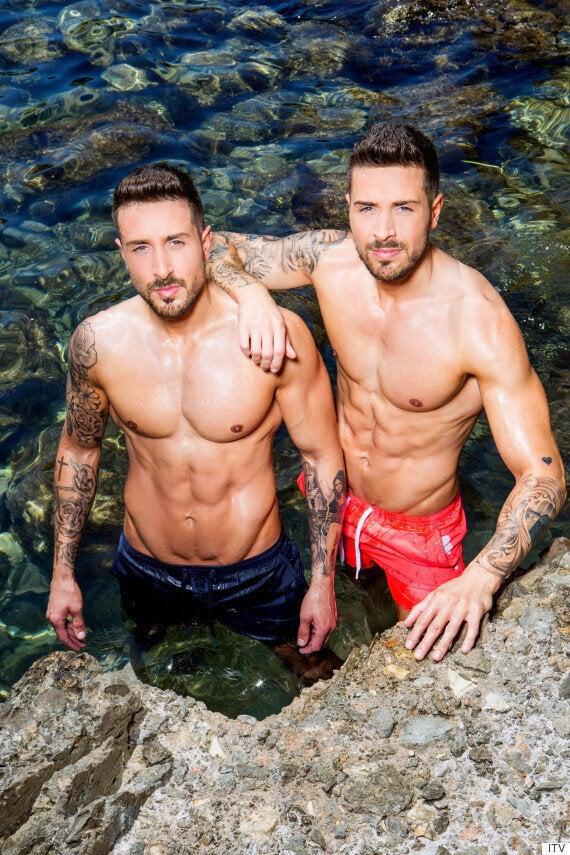 "They're just saving their own skin to stay in as long as possible."
Tony and John also criticised the remaining boys on the show, claiming they found watching them trying to save themselves from elimination by "running around, trying to chat" to the girls "embarrassing".
A spokesperson for the ITV2 show said: "The opening episode of 'Love Island' featured a scene in which Jonathan acknowledged in the Beach Hut that he had met Hannah before the show.
"As far as we are aware, neither knew of the other's involvement in Love Island until they met in the villa."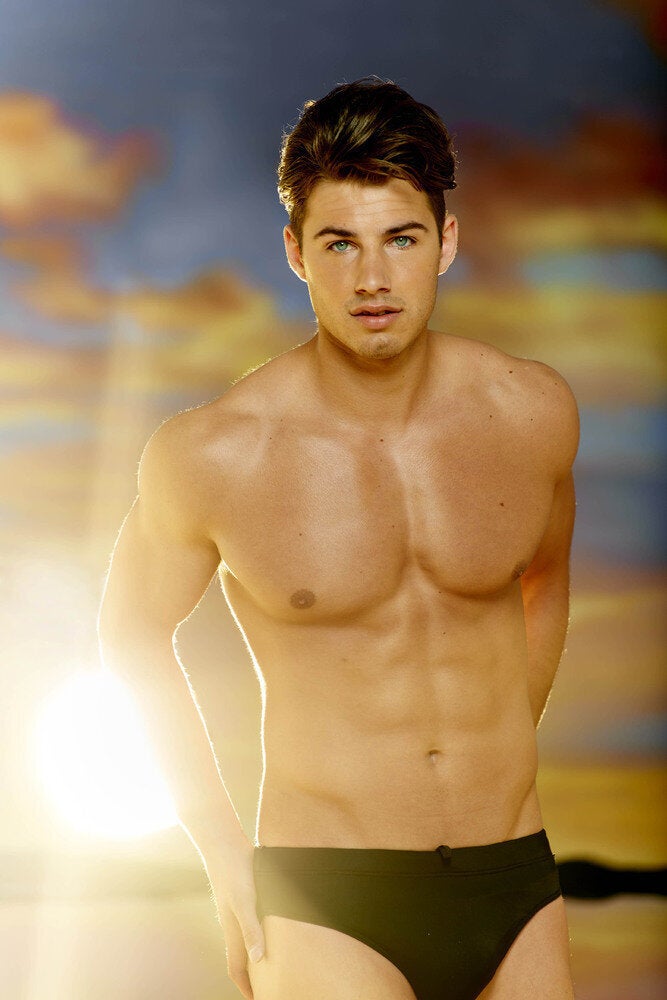 'Love Island' Contestants