Mary Creagh exited the Labour leadership race on Friday, launching a scathing attack on Ed Miliband's understanding of business on her way out. The Wakefield MP, who is shadow international development secretary, was a long shot for the party leadership having struggled to secure the requisite 35 backers ahead of next week's deadline. Her campaign was not helped by a dismal performance in a recent BBC "Newsnight" interview.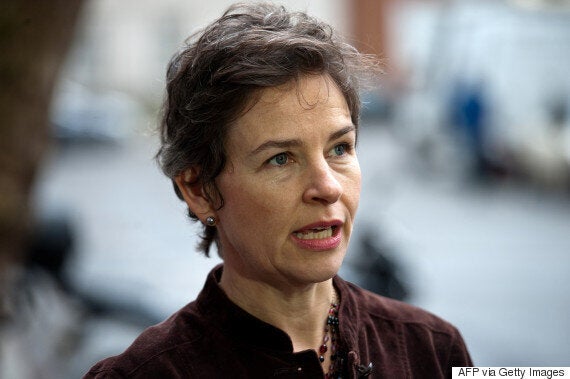 Creagh stands outside the department in London on February 9, 2013
Creagh did not endorse a rival candidate after withdrawing, but criticised the former Labour leader's stance towards wealth creation. Speaking to The Guardian, she said: "Labour cannot be the party of working people and then disapprove when some working people do very well for themselves and create new businesses, jobs and wealth."
She added: "The leader's office did not understand business and didn't understand what business needed from government."
The MP said that Labour lost the election because people didn't trust the party to run the economy. "Tackling inequality is why the Labour party exists," she said. "It's in our DNA. But the next Labour leader will have to show that Labour understands the problems facing the UK's 5 million self-employed people, sole traders and small businesses. That understanding must run through our party's DNA like a golden thread."
Creagh said she was "proud to have played my part in opening up the debate about why Labour lost."
"Much has been said over the past few weeks about why Labour lost the election and our problem with business: the anti-business rhetoric and tone of the party's message; the fact that business people would be invited to write reports as public relations exercises, their recommendations left to gather dust on Westminster bookshelves; the fact that not a single CEO of a large company would come out to back Labour's stance on not having an EU referendum during the election," she said.
Shadow health secretary Andy Burnham is currently the frontrunner to become the next leader, with shadow home secretary Yvette Cooper and shadow health minister Liz Kendall his main competition. All three have enough votes to proceed. Anti-war campaigner and Islington MP Jeremy Corbyn is only halfway to reaching the 35.
On Thursday, John Healey pulled out of the race for deputy Labour leader after it emerged that front-runners Tom Watson and Caroline Flint were dominating the contest. The former housing minister told The Huffington Post UK that he was withdrawing his candidacy to allow the four other hopefuls to get the 35 MPs needed to get on the ballot.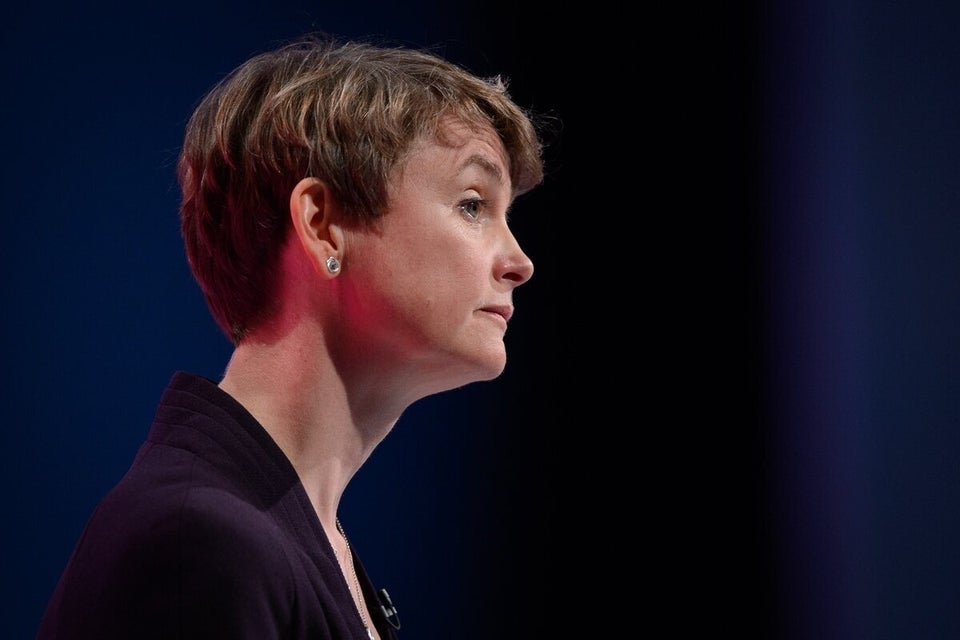 Labour Leadership Contenders