Public services need to "wake up" to "unacceptable" gaps in mental health crisis care, the UK's biggest health regulator has warned.
The Care Quality Commission released a report on Friday saying it was clear that A&E staff appeared to lack compassion and warmth in how they cared for people having a crisis, particularly those who had harmed themselves.
"One of the clearest findings from our call for evidence was that people are not satisfied with how A&E departments respond to people in crisis," the document said.
"While we recognise the pressure that A&E departments are under, it does not excuse the fact that this figure remains unacceptably low.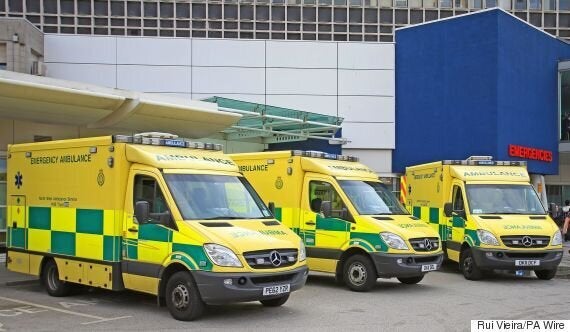 Emergency departments came under criticism from the CQC
"Feedback from people who came into contact with the police showed the service in a more positive light than many of the specialist mental health services. It is encouraging that a professional working outside of specialist services can get it right and this should act as a challenge to those working in the health service to do the same."
Dr Paul Lelliott, the CQC's deputy chief inspector of hospitals and mental health lead, said the latest findings should act as "a wake up call to our public services".
Speaking following the report's publication, he bemoaned the disparity between patient satisfaction levels in physical and mental health services.
"It is not acceptable for people with mental health problems to be treated differently to those with physical health problems," he said.
"The majority of people who have a mental health crisis experience it out of normal office hours, and so the NHS and our other public services must make sure they are equipped to provide the specialist and urgent care that is needed around the clock.
"What's more, we found that when people do receive help, hospital and mental healthcare staff are not always compassionate and caring.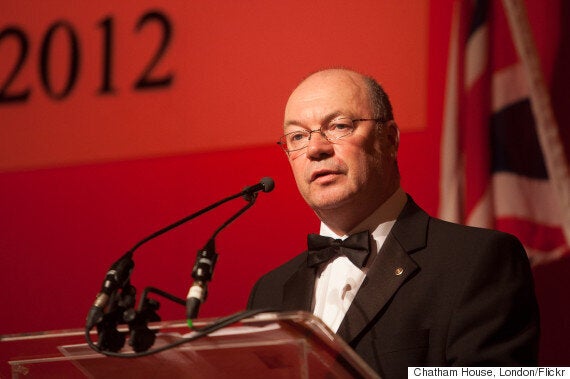 Care Minister Alistair Burt MP
"Worryingly, many people told us that when they were having a crisis, they often felt the police and ambulance crews were more caring and took their concerns more seriously than the medical and mental health professionals they encountered."
The report's conclusions suggested there existed "a health and care landscape that is struggling to provide the appropriate levels and quality of responses and support across the system".
It called on local providers to ask serious questions about whether the services they provide are safe and warned there was too much variation across the country, variation disparities within the same local authority areas.
Care Minister Alistair Burt said the government was trying to tackle the problems identified in the report with its new treatment targets and extra funding.
"Improving mental health care is my priority," he said.
But the latest suggestions that hospitals were struggling to cope came just weeks after mental health trusts in England were revealed to be forecasting significant funding cuts over the coming four years.
Services said they expected to see gross income decrease by 8% in real terms.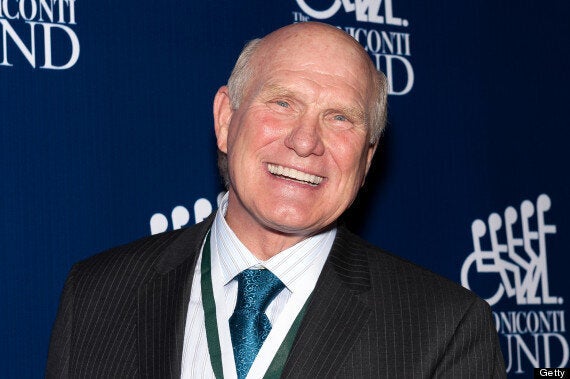 9 People Who Have Changed The Conversation Around Mental Health
Popular in the Community