This amazing water slide from Germany takes something that almost every leisure centre has, and turns it into a mind-bending journey through time and space.
The Bath No 1 leisure centre in Bremerhaven, Germany has a very special attraction, a water slide that has been equipped with a series of high-powered LEDs.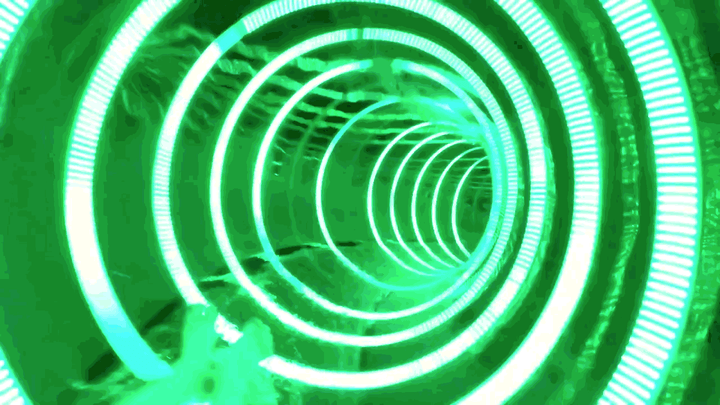 As you travel through the blackness the LEDs form a series of hallucinatory patterns giving you the distinct impression that you've left a town leisure centre and are in fact travelling through a wormhole.
While it's highly unlikely for a wormhole to appear in the middle of Bremerhaven this attraction certainly does the trick instead.
Best Water Slides Around The World:
Popular in the Community