On top of the fact that there's going to be a mass shortage of fizz this summer, the Wine Society has announced that it's recalling more than 60,000 bottles of 'Prosecco Brut i Duecento' over fears that the bottles might shatter.
Could this day possibly get any worse?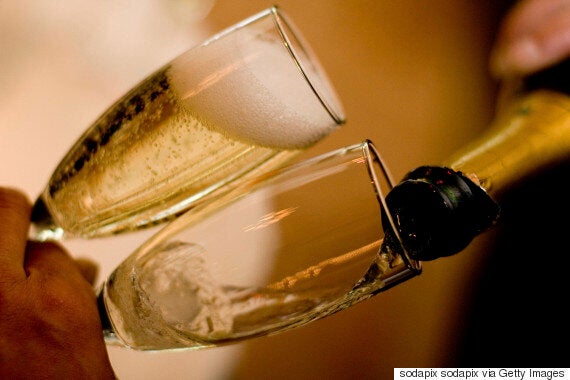 According to the FSA, the Prosecco has been sold by mail order only. They advised customers: "If you have bought the product, do not drink it."
Meanwhile, The Wine Society has contacted all customers that purchased the product by letter and email.
A spokesperson for The Wine Society, Ewan Murray, said: "Most of the bottles will have been drunk because they've been on sale for a year. It's purely a precaution."
Well, if it comes down to it, we're happy to help them dispose of any excess fizz...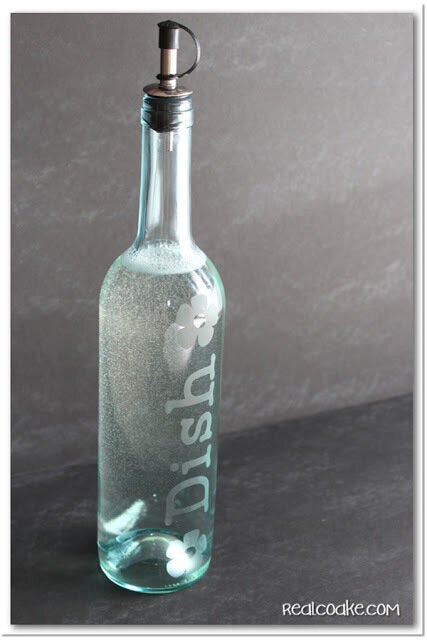 Ways To Use Wine Bottles