David Walliams is the voice of a new charity campaign, which aims to help children living in "poverty and abusive homes" enjoy their summer holiday.
The Safe Summer Appeal launched to raise much-needed funds for the charity - Kids Company - which provides support to young people across London, Bristol and Liverpool.
The one-minute film demonstrates how a vulnerable child can be helped during the six-week summer holiday, by boarding the coach to join the Kids Company's Summer Residential Programme.
Roger Hart, CEO of Aesop Agency who created the film, said: "We created a powerful script that tells a poignant story. We're confident that this emotive and ultimately positive campaign will mobilise people to donate to the 'Safe Summer Appeal'".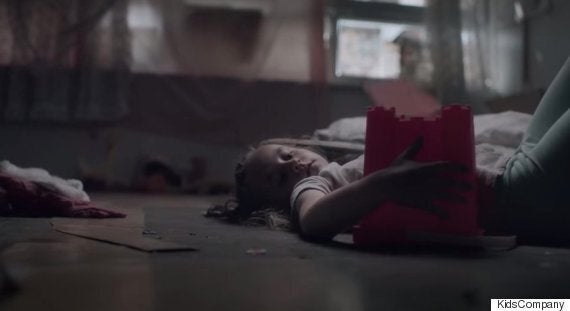 On the charity's website it states: The Summer Residential Programme gives children a "proper holiday and much-needed break", because "summer is no holiday for some kids".
The summer camps and day trips are intended to engage children with fun, educational and confidence building activities.
"These broaden their experiences and provide enriching opportunities for emotional and physical development in safe, loving environments, encouraging positive, safe relationships with their friends and supportive adults," the website states.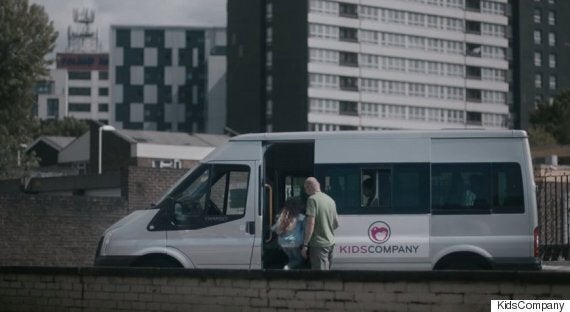 The charity states that lone children who are left at home during this time can become "exposed to gang activity and violence" and is urging people to donate now to their appeal.
To find out more about the work Kids Company does to help young people and children, visit their website.