Lewis Hamilton, Tinie Tempah, Douglas Booth, Nick Grimshaw and Jack Guiness were among the men on the front row at Topman Designs SS16 catwalk show.
David Gandy and Oliver Cheshire also made an appearance at the show, which kicked off the four-day long fashion extravaganza that is London Collections: Men.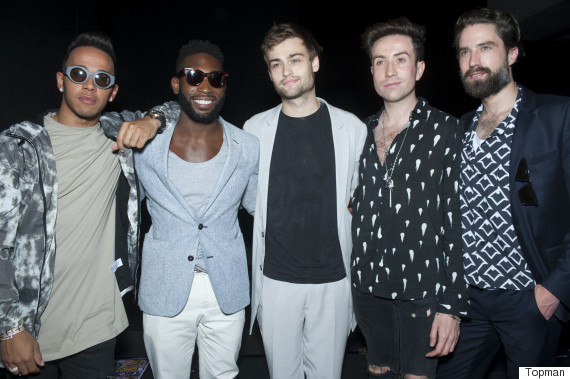 Topman's "Northern Surf" collection showcased on the catwalk featured skintight tops, capes, "retro tracksuits", (super) wide legged trousers, a hint of punk aesthetic and what Topman refer to as "goalkeeper bauhaus" (no, we have no idea either).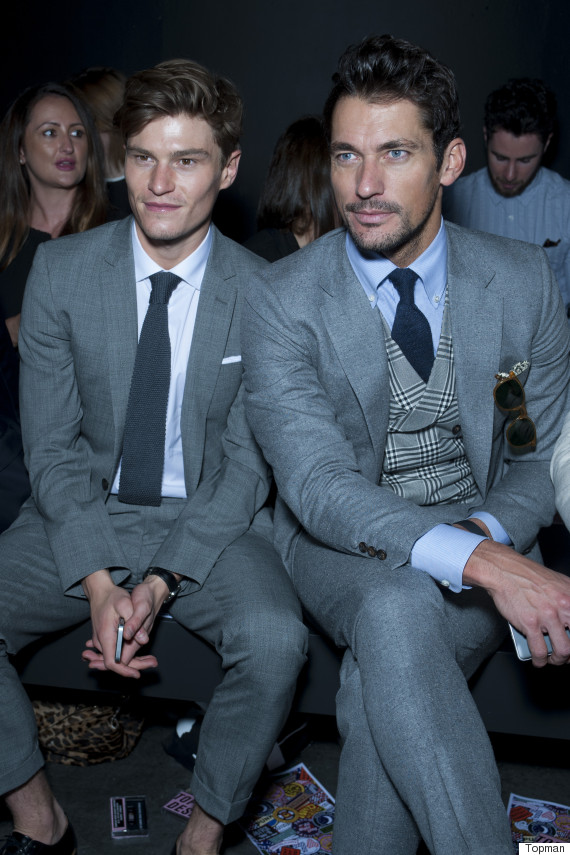 The models were styled by Luke Day at Jed Root with hair and makeup by Matt Mulhall and Petros Petrohilos from Streeters.
See all the catwalk looks (which you'll be able to pick up from Topman next summer) in the gallery below:
SEE ALSO:

We Asked Douglas Booth 15 Questions In 5 Minutes...