Nicole Scherzinger's year has just gone from bad to worse, after reportedly being dropped by her record label.
The former 'X Factor' judge has been let go by RCA following the poor sales of her latest releases, according to The Sun.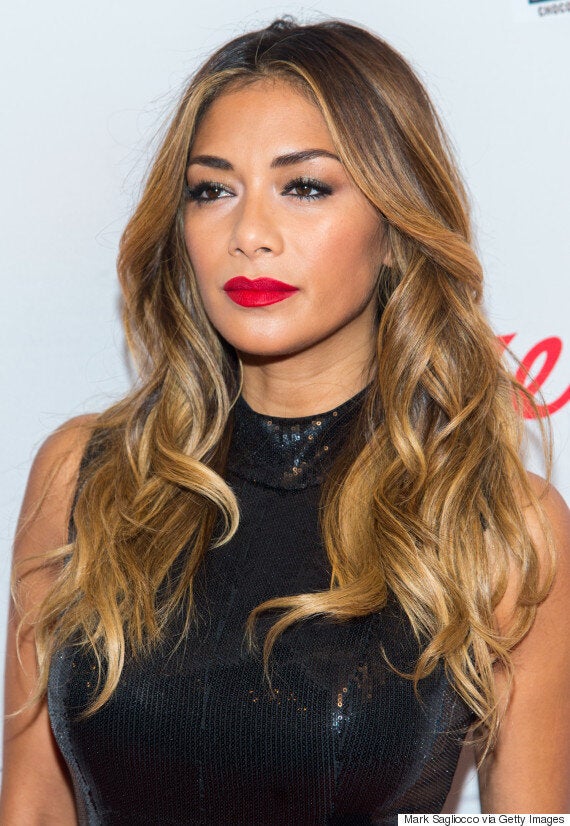 While her first release 'Your Love' charted at number six, follow up 'Run' only managed to reach number 46, while 'On The Rocks' only just scraped into the Top 100.
Her album 'Big Fat Lie' also only spent two weeks in the Top 100 before dropping out.
"Fans have been grumbling that they didn't think the right singles were released by the record label.
"A number of new songs from Nicole leaked online a few weeks ago and fans were angry that they weren't on her last album."
However, the insider added that it is likely the former Pussycat Doll will be picked up by another label.
Nicole is currently competing on US TV series 'I Can Do That', which sees celebrities performing talents members of the public didn't know they had.
She wowed audiences earlier this week when she shot an apple with a crossbow while doing the splits.
See her perform the stunt in the video below...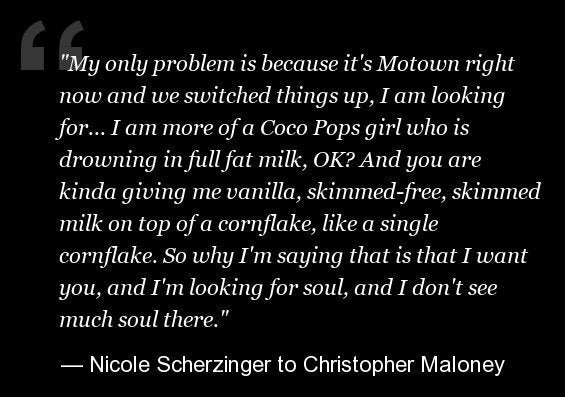 Nicole Scherzinger's Best X Factor Moments
Popular in the Community