'Game of Thrones' fans will be reeling from the events of Season 5's bloody finale, to be shown on Sky Atlantic tonight.
To mark the end of another era in the phenomenally successful saga, Amazon.co.uk has revealed the 10 most highlighted passages from the phenomenally successful book series' that inspired the show – George R. R. Martin's 'A Song of Ice and Fire'.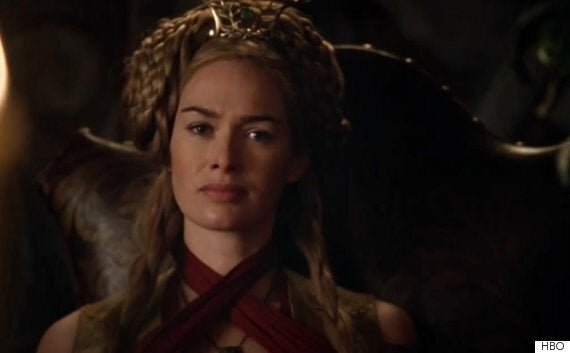 Cersei Lannister is one of the most provoking characters in the 'Game of Thrones' phenomenon
The 10 passages below are the most highlighted, by Amazon readers, of the phenomenally successful series and shows that House Lannister features most prominently with five appearances in the list - no surprises - the wit and wisdom of Tyrion Lannister has the most personal quotes, although Ned Stark's not far behind.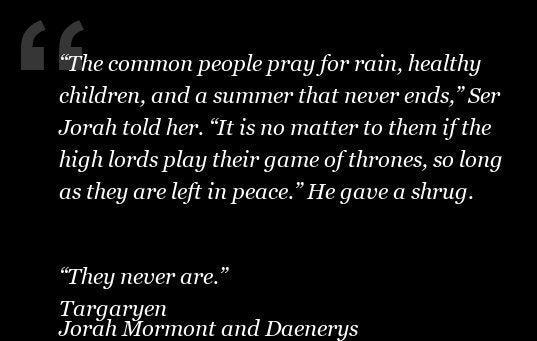 Game Of Thrones Most Highlighted Quotes
'Game of Thrones' reaches its bloody fifth series finale this evening on Sky Atlantic.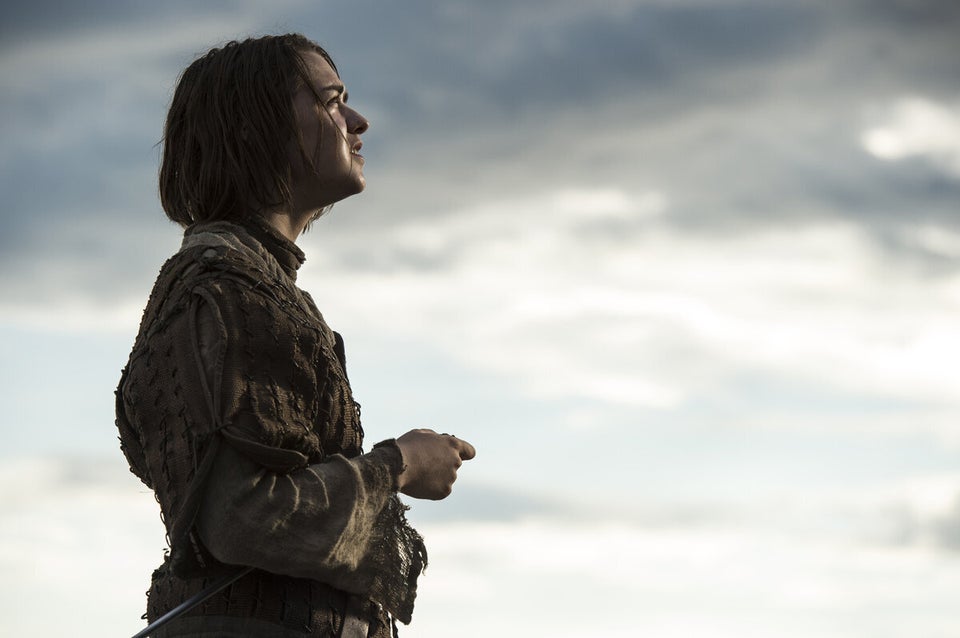 Things You Didn't Know About "Game of Thrones"
Popular in the Community