Leona Lewis's return to the music scene has been met with a whimper rather than a bang.
Last week, the 'X Factor' winner released her first material without the backing of Simon Cowell, whose Syco record label she parted ways with a year ago.
However, when the charts were announced on Sunday, it emerged that Leona - who has an impressive three solo number one singles under her belt - didn't even peak inside the top 40, reaching 51 in the chart.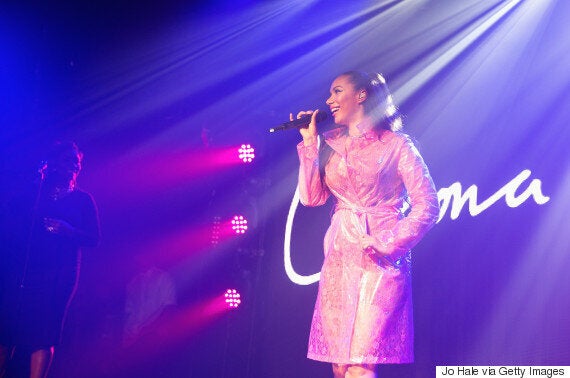 To put it in perspective (sorry, Leona!) that puts her 32 places below 'Uptown Funk', which has now been in the charts for 27 weeks, 26 places behind James Bay's 'Hold Back The River', which has been lurking around the upper half of the charts for 29 weeks and 23 behind Hozier's 'Take Me To Church', which has now been in the charts for a staggering 43 weeks.
Her final release with Syco was a Christmas album, 'Christmas, With Love', which peaked at number 13 in 2013.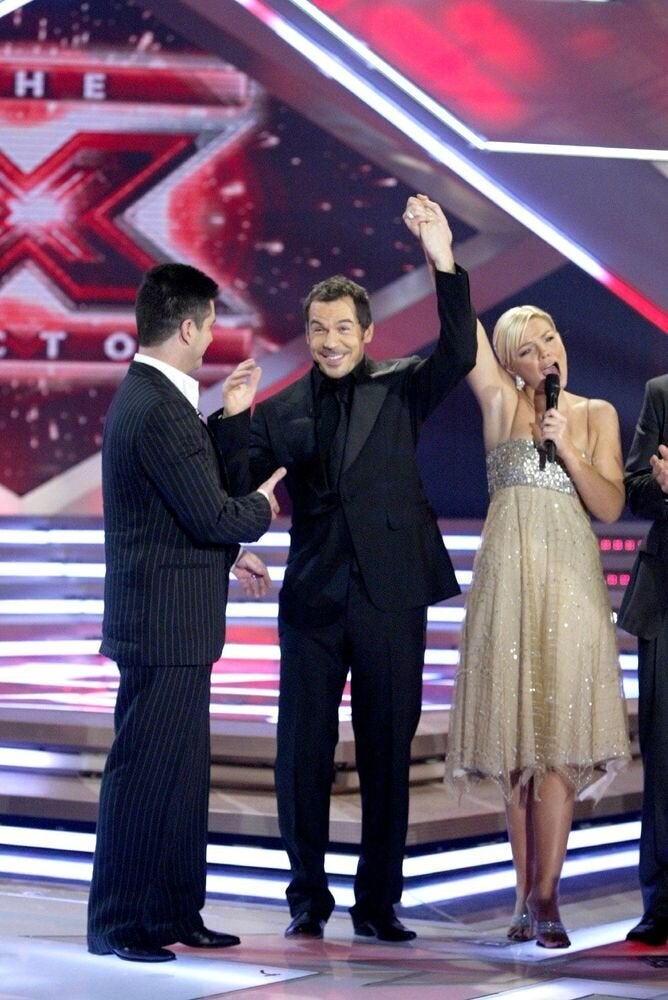 X Factor winners