The revolving 'Love Island' door is still continuing to turn, with the news that yet another islander will be making his surprise arrival in the villa this week.
Personal trainer Chris Baxter is to make his first appearance on the ITV2 reality show live on Tuesday night, and we're guessing he could make quite an impression on the eight ladies currently soaking up the Mallorca sunshine.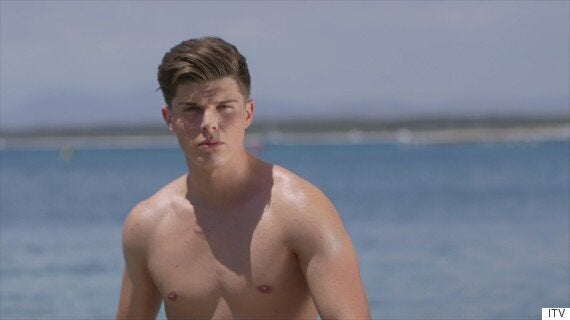 Chris Baxter is the latest Islander
Although Chris's parents are both millionaires, he's keen to point out that he doesn't ride on anyone's coattails, insisting: "I'm my own brand. Chris Baxter, the brand."
Chris is also adamant that he's "not spoilt", though he does confess: "Money drives me."
Speaking about a possible romance, he claims that his biggest turn-ons are "a nice smile" and someone who can make him laugh.
A quick peruse of his Instagram page shows that Chris has no aversion to getting his kit off, meaning he'll fit in well with the rest of the remaining boys in the villa.
However, he isn't all about the superficial, and has big plans to set up charities to prevent animal cruelty and childhood bullying, which he claims are both causes very close to his heart (or, at least, as close to his heart as his impressive pectorals will allow).
Watch Chris make his 'Love Island' debut on Tuesday night, at 9pm on ITV2.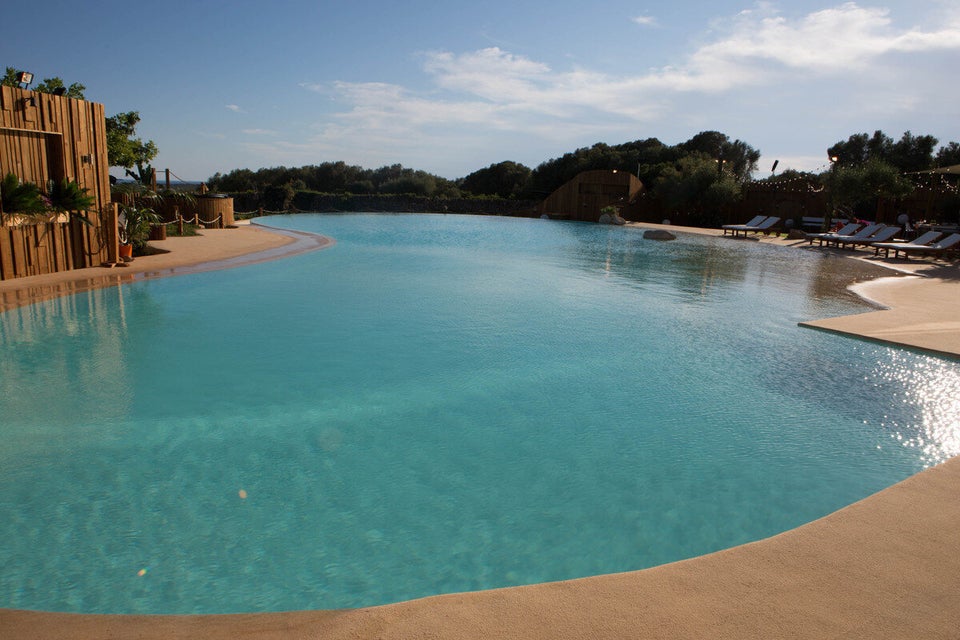 The 'Love Island' Villa