Ricki Hall, a UK model known for his bushy beard and over 200 tattoos, has been dubbed "the real life Zoolander" after revealing he takes style tips from homeless people.
In an interview with The Sunday Times, the 28-year-old male model said his morning runs around Brockley Park in South London gave him time to think about his day and "take style tips from everything, even kids to homeless people."
"They can pull anything together and it just works," he said.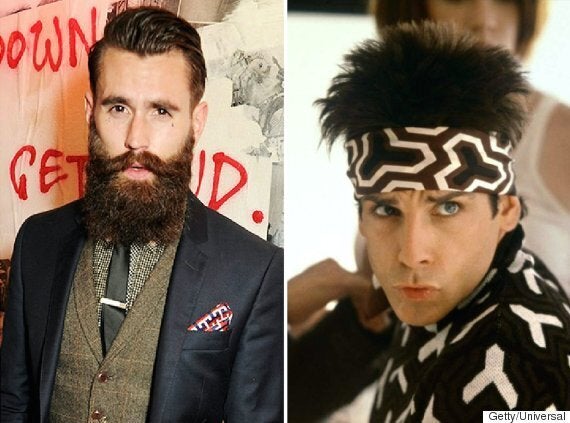 After the interview was released, Twitter users had quite a few things to say on the subject - and most of them involved Zoolander jokes, as people were quick to point out that Hall's style tips beared an uncanny resemblance to the film's character Mugatu and his Derelicte fashion line, described as:
"A fashion, a way of life inspired by the very homeless, the vagrants, the crack whores that make this wonderful city so unique."
Hall responded to a few of the negative Tweets claiming: "Haha I've been misquoted a few times in the Sunday Times interview. It happens dude."
Since being scouted outside Topman on Oxford Street five years ago, the former mechanic has quickly shot to fashion fame - helped along by his relationship with Kelly Osbourne and that H&M Super Bowl ad alongside David Beckham.
It seems some Twitter users also had an issue with Hall specifying that he sprays himself with Lynx Africa after a shower, with many joking that they hadn't used the Lynx brand since they were teenagers.
The model then took to Twitter to set the record straight again, writing: "Haha I don't know where that come from. I haven't used Lynx Africa since I was 12."
Have you ever wondered if there was more to life, other than being really, really, ridiculously good looking?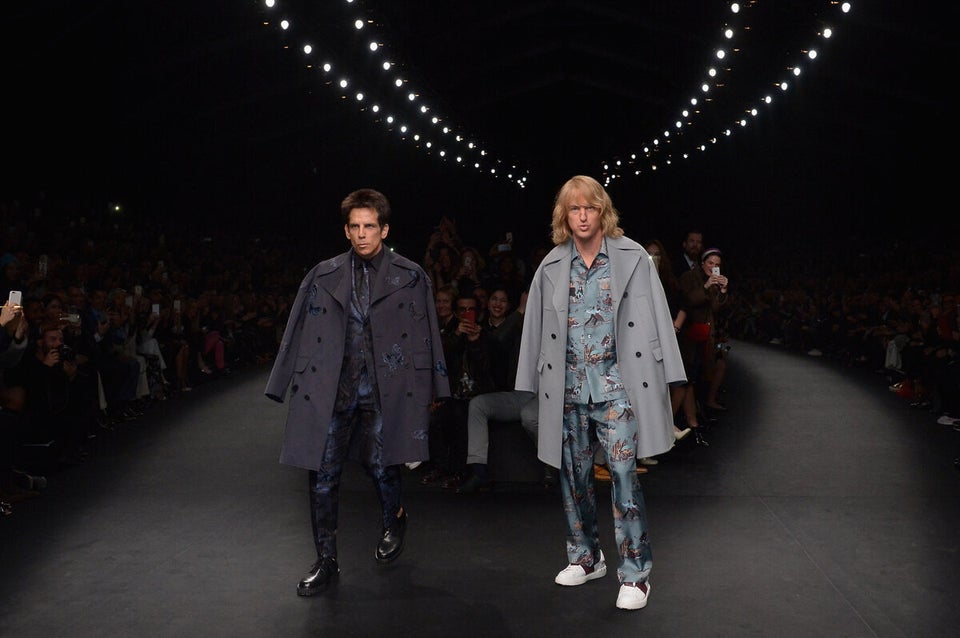 Ben Stiller and Owen Wilson Announce Zoolander 2