Chloe initially claimed she "had a feeling" she would be nominated, but later broke down in front of the group, protesting: "What's wrong with being normal? It don't make me boring.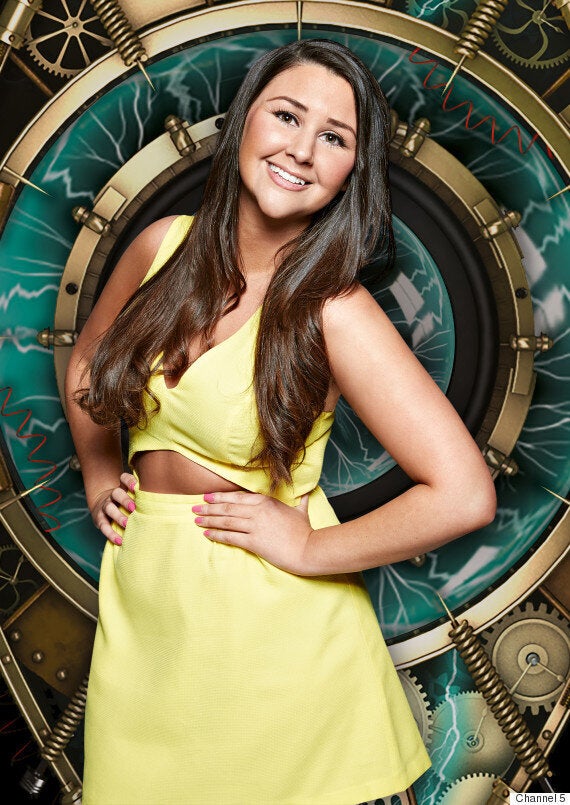 "It's not the first time that it's come up that I least deserve it and I just feel like I do deserve it."
Of course, as you may remember from last year's series, Helen isn't exactly allergic to the sound of her own voice, so continually interrupted Chloe while she defended herself, much to the chagrin of Brian.
He told Helen: "That's not fair. We have just nominated her. We should give her the benefit of the doubt and let her say what she wants to say otherwise we are just picking on this girl."
However, she didn't care for his choice of words either, leading to a row between the two 'legends'.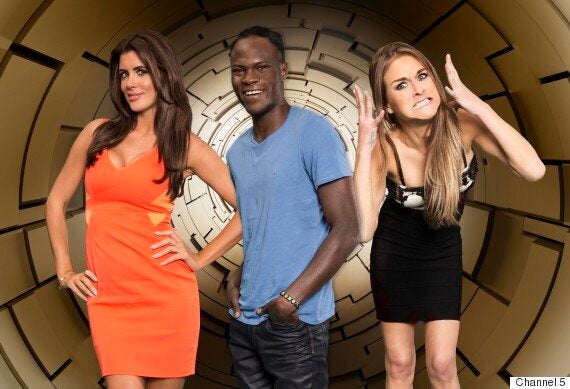 Tune into 'Big Brother' at 10pm on Channel 5 to find out how the rest of the housemates dealt with the new development.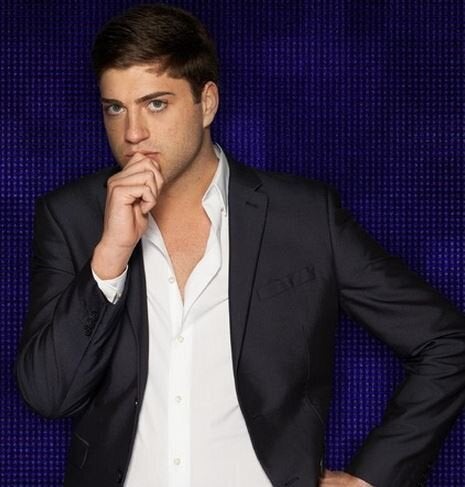 'Big Brother': Top 10 Channel 5 Housemates