Well, the final episode of 'Game Of Thrones' series five was quite something, wasn't it?
The cast promised drama and the resulting episode certainly didn't disappoint, though we do feel completely shell-shocked.
All in all, it's been yet another bloody season for the show, and there's been no shortage of deaths so hopefully we can be forgiven forgetting a few of the characters Westeros has said goodbye to.
When you've emotionally recovered from Monday night's show, check out this supercut of every single death scene, from series five.
How many of the characters had you forgotten? Let us know below...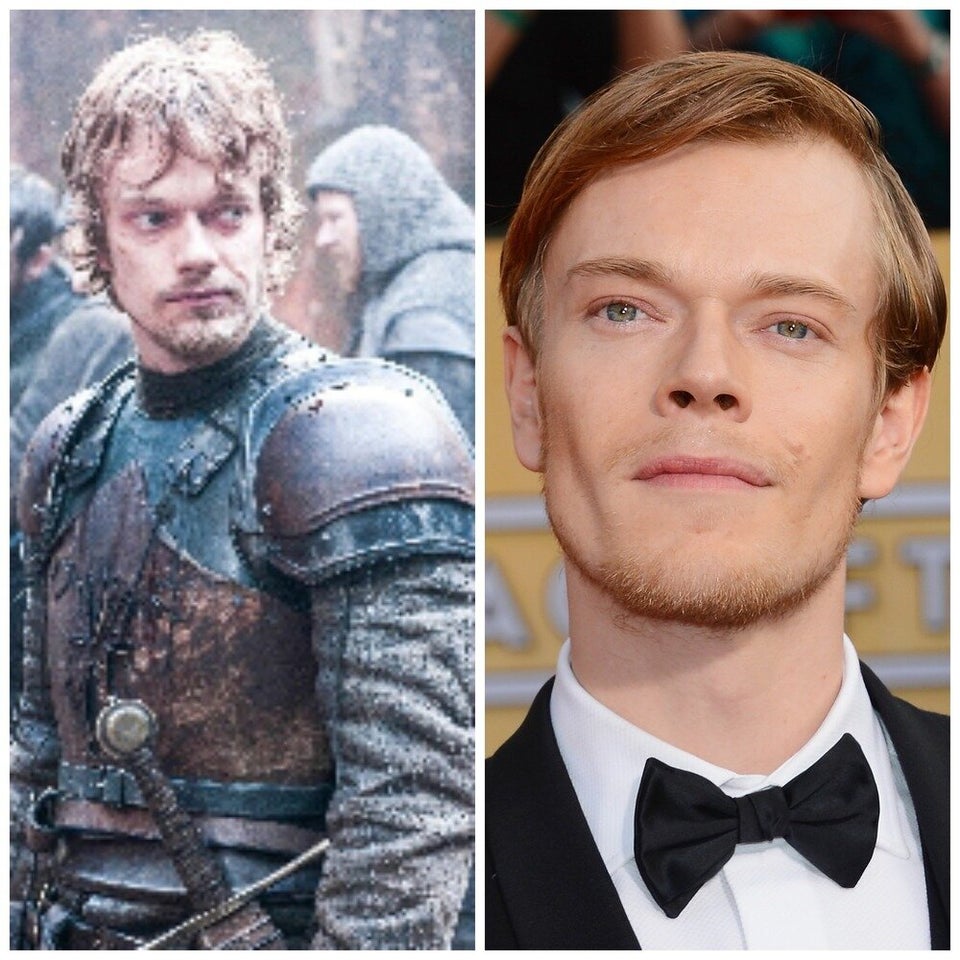 Game of Thrones Cast, On and Off Screen