Lionel Richie gives a longtime fan the surprise of her lifetime in the new series of 'Surprise Surprise'.
Watch Lionel take Suzanne Cooper unawares in our clip above...
The show, which returns for a fourth series hosted by Holly Willoughby, sets out to reward some of the country's anonymous heroes with some spectacular surprises, and they don't come much bigger than this.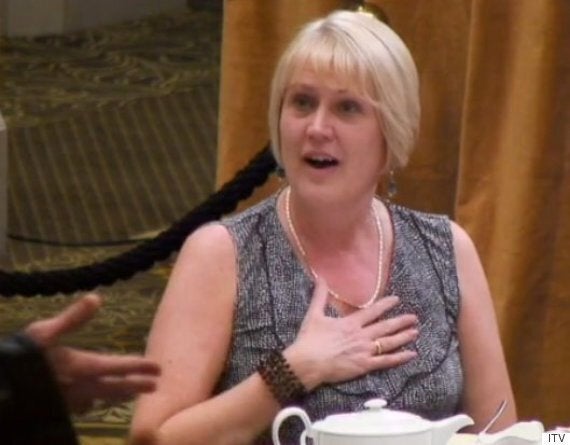 Suzanne is having a moment in the new series of 'Surprise Surprise'
Suzanne Cooper was nominated for the treat by her daughter Katherine, who was calling her out for her tireless care at home for her unwell husband Les, as well as raising money for her local football club - AND taking in six local children who were left tragically without their mum back in 2003.
Suzanne also fundraises for her local hospice, raises money for the Alzheimer's Society, and has travelled to Kenya to help families there, too.
Lionel Richie is performing at this year's Henley Festival, and Glastonbury. Surprise Surprise starts on Sunday 21 June at 8pm on ITV.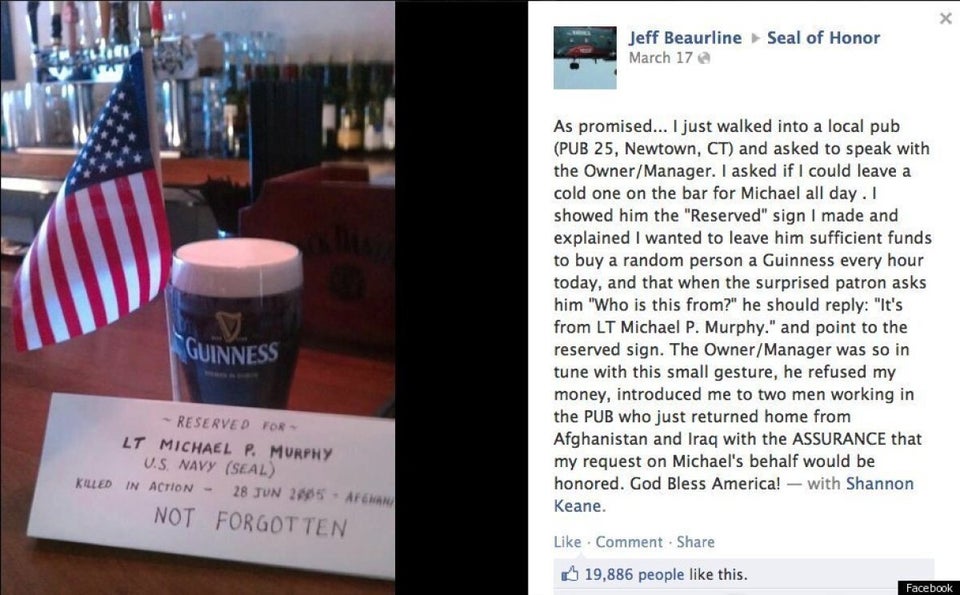 Random Acts Of Kindness