Team GB's Lizzie Armitstead is in hospital following a crash after she won the first leg of the Women's Tour in Aldeburgh.
Armitstead was given oxygen and an IV drip after the crash and put in a neck brace before being loaded into an ambulance, leaving her teammates to collect her winner's jersey.
Reporter Ellis Barker told the East Anglian Daily Times: "The fall caused several crashes behind her.
"Paramedics are currently giving her gas and air and I think she may have broken something. She looks seriously injured. They've put a neck brace on and she's on a drip. It was awful."
British Cycling have since released a statement: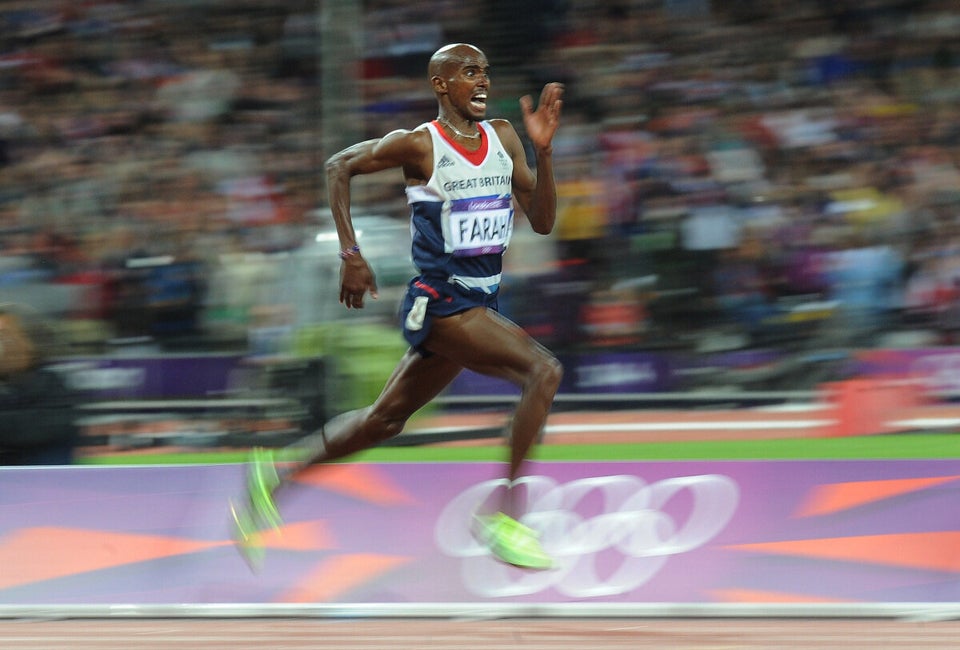 Best Sporting Moments Of Team GB