Have you ever wondered what it's like to stuff your face in outer space?
This trio of NASA international astronauts have captured the experience on a high-resolution camera.
The space men tuck into space burgers that we can only assume taste out-of-this-world.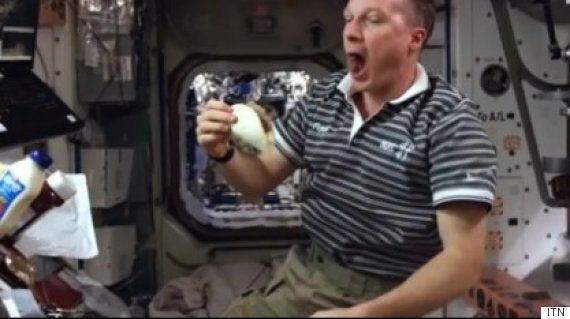 Mmm... floaty space burger
Terry Virts, an American astronaut, is the chef behind the impromptu space picnic.
Space food has definitely come a long way since the first man in orbit, Yuri Gagarin ate pureed meat from toothpaste tubes in 1961.
The footage has been released after NASA improved the video resolution in the spacecraft.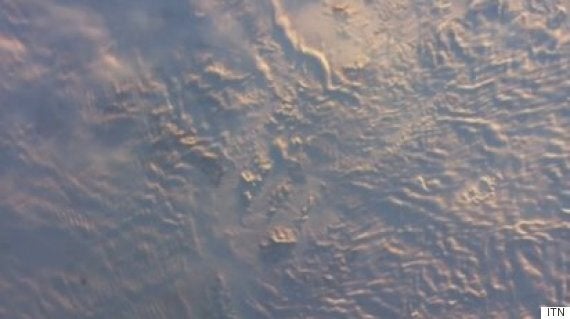 Ooo... planet earth from above
Upgrading the system will give researchers a new insight into experiments performed above the space station.
The camera also captured some stunning footage of earth, giving a glimpse of what our planet looks like from above.
In total there were three astronauts on the 199 day mission, hailing from Russia, Italy and America.
Popular in the Community