The group were at a 21st birthday party when the fifth floor balcony broke loose Tuesday morning, plummeting 13 people around 50ft to the pavement below, killing six and leaving seven seriously injured.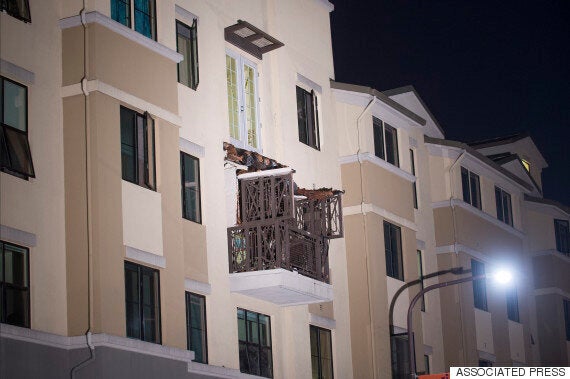 A fourth floor balcony rests on the balcony below after collapsing at the Library Gardens apartment complex in Berkeley
The six students who died, who were all aged between 20 and 22, have now been named as Irish-American Ashley Donohoe from California and Olivia Burke, Eoghan Culligan, Niccolai Schuster, Lorcan Miller and Eimear Walsh - all from Ireland. The five Irish students were in the US on a work visa for the summer as part of the country's J-1 programme.
Police had received a noise complaint about a party in the Library Gardens building, but had yet to attend when the metal rail balcony gave way at 12.41am. The balcony, estimated to have been 5 feet by 10 feet, separated completely from the building and landed on a lower balcony.
Two Irish students asleep in the building said they heard a bang during the accident.
"I walked out and I saw rubble on the street and a bunch of Irish students crying," said Mark Neville, who has been in the U.S. for three weeks under the J-1 visa program.
"I just heard a bang and a lot of shouting," added Dan Sullivan, 21.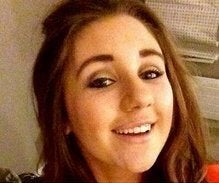 Students killed in balcony collapse named
Grace Kang, a structural engineer and spokeswoman for Pacific Earthquake Engineering Research Center at Berkeley, said the balcony's dimensions looked to her to be 4 by 6 feet, or 24 square feet.
"That would mean the balcony should hold at least 1,440 pounds, a total that likely would have been exceeded by 13 adults," she told the Associated Press. "They were packed like sardines, and then they were moving," she said. When people are moving it "may further exacerbate" the strain.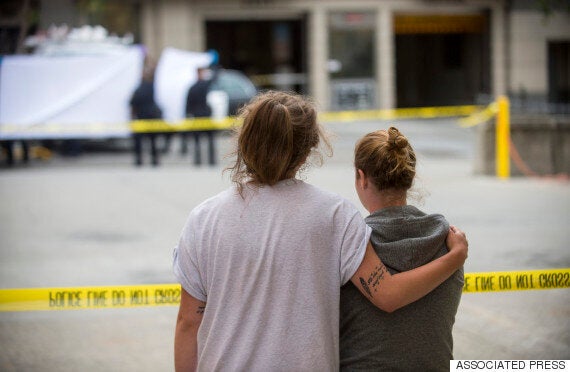 Two women embrace while watching sheriff's deputies move the body of a person who died when a fourth floor balcony collapsed in Berkeley
In statements, building owner BlackRock and manager Greystar extended condolences to the victims' families and said safety was a priority.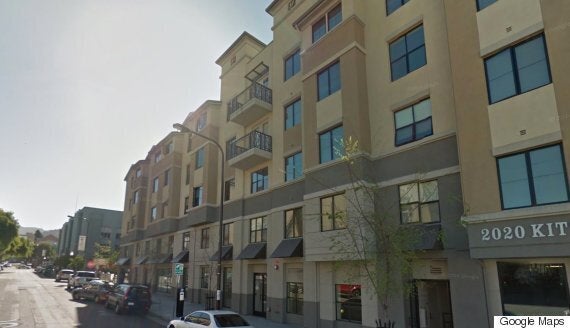 A Google street view of the Library Gardens apartments on Kittredge Street
President of Ireland Michael D Higgins, who heard of the news during a visit to Italy, said: "My heart goes out to the families and loved ones of all those involved. I have been informed of the consular assistance being provided to assist all of the families involved and I have asked to be kept informed as further details emerge."