One of Britain's best selling newspapers announced on Wednesday evening who it was backing to succeed Ed Miliband as leader of the Labour party, albeit begrudgingly.
Liz Kendall, seen as the Blairite candidate, was praised by the tabloid over competitors Andy Burnham, Yvette Cooper and Jeremy Corbyn.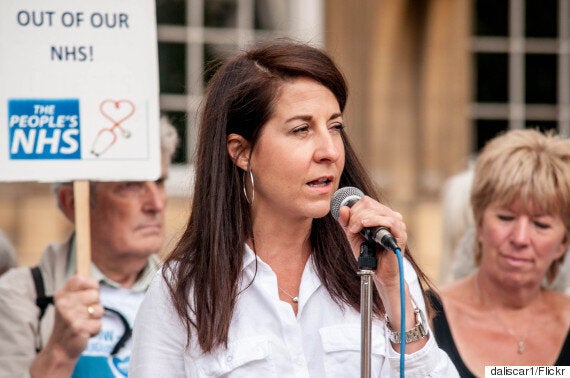 In a leader from the paper's editorial team, released in advance of Thursday morning's publication, The Sun claimed Kendall, Labour MP for Leicester West, was "about the only prayer [the party] have".
The Sun's managing editor, Stig Abell, posted a picture of the editorial, which decried current front-runner Andy Burnham's performance in Wednesday night's hustings.
The paper picked up on a slip from Burnham during the hour-long debate, when he said "the party comes first always", rebutted quickly by Kendal who corrected him, saying: "The country comes first."
Party members, trade unions and MPs will all vote on which of the four candidates will succeed Ed Miliband in September this year.
Related