Tyra Banks' latest selfie has just gone viral - and for all the right reasons.
The 41-year-old supermodel posted an honest, unretouched selfie on Instagram just moments after rolling out of bed to show her followers the "real" her.
Revealing her stunning makeup-free (and smize-free) face, Tyra had a few words of wisdom for her followers...
"You know how people say #nofilter but you know there's a freakin' filter on their pic? Or maybe there's a smidge of retouching going on but they're lying and saying it's all raw & real? Well, this morn, I decided to give you a taste of the really real me," she captioned the photo.
Banks admitted she wanted to smooth out her dark circles using a photo editing app but that she'd decided her followers deserved to see the real her.
And she's not the only one bucking the trend, check out these other celebs looking amazing in their bare-faced photos:
Lena Dunham and Jemima Kirke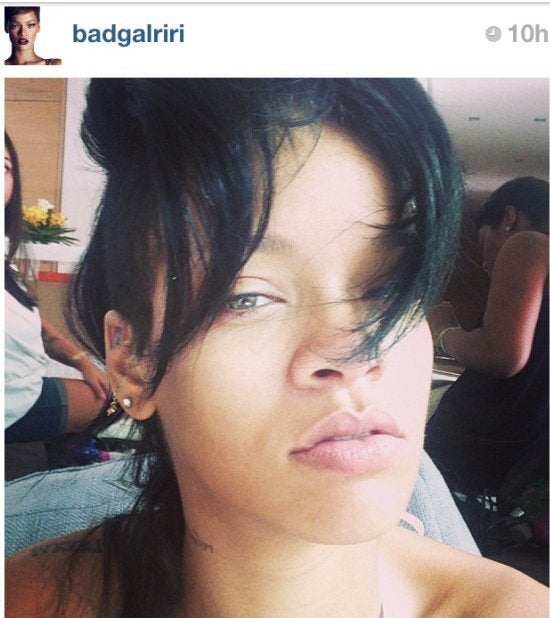 Celebrities Without Makeup