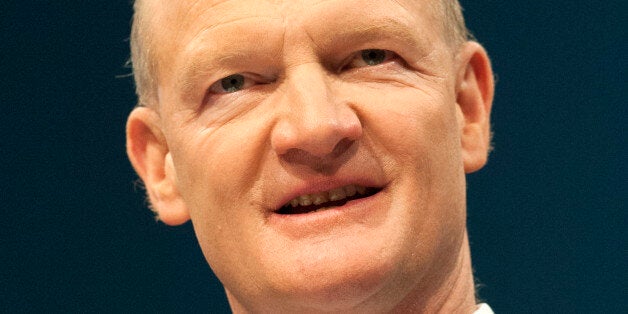 Former universities minister David Willetts has called for tuition fees to rise in accordance with inflation, saying the £9,000-a-year ceiling could not remain indefinitely.
Writing in a pamphlet published by the Policy Institute at King's College London, Willetts says the idea would only work if universities are transparent: "Future fee increases, following the rate of inflation, must therefore be accompanied by universities publishing clearer accounts to demonstrate the value of any increase."
He also argued the level at which students have to repay loans, for their fees, should be frozen at the current sum of £21,000.
The comments came as experts warnup to 45% of student debt will remain unpaid when the thirty-year period, in which debts can be repaid, comes to an end.
"In my experience [students] are far more worried about the cash they need to live on now than repaying," he says. Willett added he appreciates "going to university transforms lives" and how "it is worthwhile".
Willetts stepped down as universities minister last summer. While in the role, he orchestrated the rise in tuition fees, despite formerly being a member of the Conservative opposition which opposed tuition fees.
The tripling of tuition fees from £3,000 to £9,000 led to an inevitable fall in university applications. The Universities and Colleges Admissions Service (UCAS) revealed more than 50,000 fewer students started degree courses in 2012 than the previous year. However, 2013 and 2014 saw a rise in applications and it is now at the highest level ever.
Willetts is also calling for more regular reviews of the latest evidence of the costs and benefits of education, on a quinquennial basis.
Jo Johnson, newly appointed universities minister, has not yet indicated what his plans for higher education finance are.