Gemma Collins has posted - and swiftly deleted - a message on her Instagram page, which appears to hit out at producers of 'The Only Way Is Essex'.
SEE MORE:
It was claimed on Thursday that Gemma had been suspended from the show, following a bust-up with fellow cast member Vas Morgan, which reportedly saw her storming out in the middle of filming.
Although a representative for GC has insisted she isn't facing the axe, the notoriously gobby reality star's latest Instagram post seems to be telling a different story.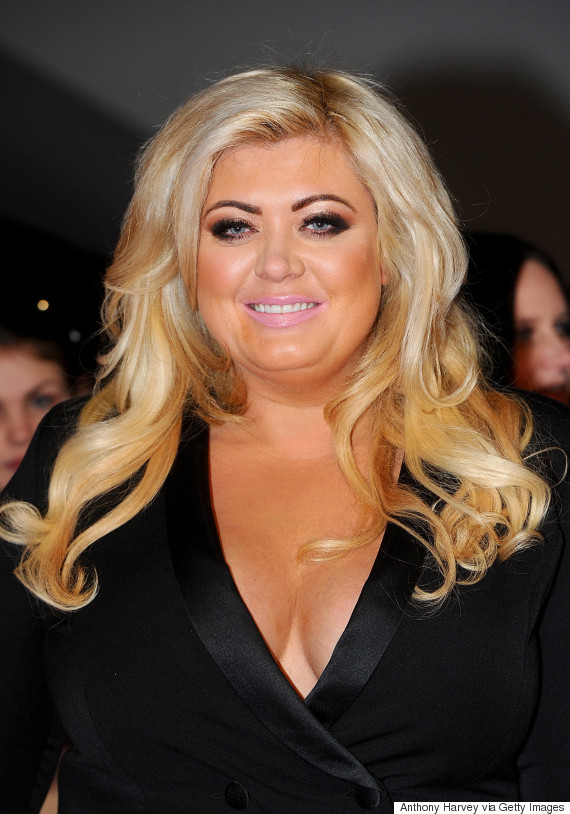 Gemma Collins
As reported by The Mirror, Gemma uploaded a photo on Thursday afternoon, bearing the message: "Never apologise for trusting your intuition - your brain can play tricks, your heart can blind, but your guy is always right."
As if that wasn't enough 'TOWIE' shade-throwing, she added in the caption: "New pathway so excited got to be me from now on won't be controlled or portrayed as no one but myself anymore and when you stand up people don't like it."
However, we're guessing someone didn't approve of Gemma's comments, as the post has already vanished from her page.
How mysterious - and we wonder what "new pathway" she's referring to?
Earlier this year, it was reported that, after four years on 'TOWIE', she had landed her own reality show, where she'd be giving her fashion tips to plus-sized women.
Of course, it's quite possible she's also referring to the upcoming series of 'Celebrity Big Brother', which she's also been rumoured to be appearing in.
If that is the case, we'll be interested to see how she gets on, given her stint in the 'I'm A Celebrity' jungle didn't exactly go to plan...
LIKE US ON FACEBOOK | FOLLOW US ON TWITTER