If you've ever fancied hosting 'Top Gear', this could be your chance - Chris Evans has revealed he will be holding auditions to find his new co-hosts.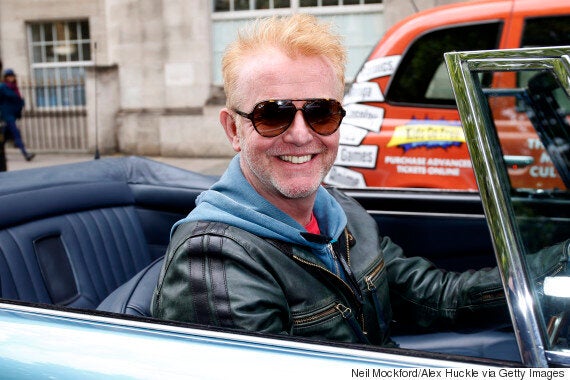 Following the departure of his sidekicks Richard Hammond and James May, Chris has announced that the hunt for their replacements will be open to members of the public.
Speaking on 'The One Show' on Wednesday (17 June) night, he said: "You've got to know something about cars - you can be a mechanic, you can be an amateur racing driver, you can be a guy who's a fireman but has been building his own Land Rover in his shed for five or 10 years... but you've got to know about cars."
He added that the new presenters could be "male, female, young or old, it doesn't matter".
He continued: "Will we have one host, two hosts, three hosts - will we have hosts who come and go depending what's on the programme that night."
Prior to the announcement the show would be holding auditions, Jodie Kidd emerged as one of the favourites to join Chris on the revamped 'Top Gear'.
Check out some of our suggestions below...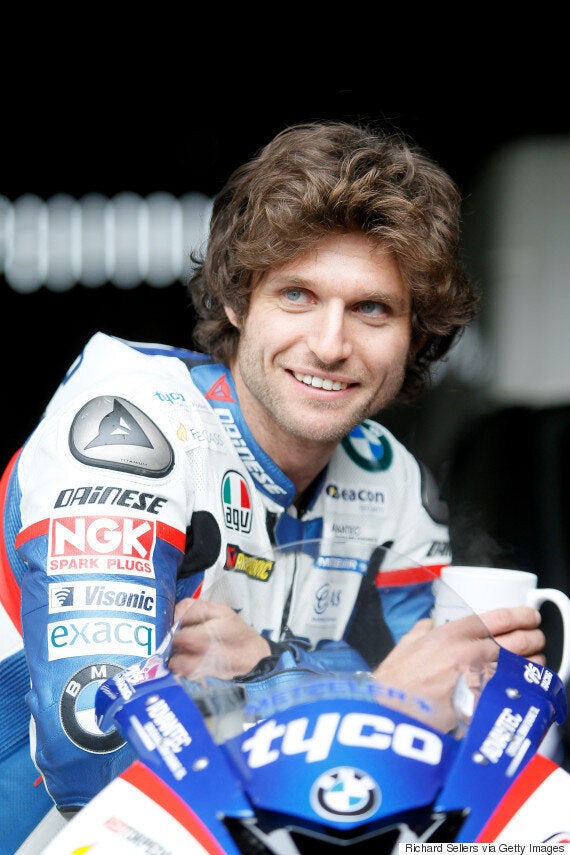 Possible 'Top Gear' Presenters