Justin Bieber could be about to face yet another lawsuit, this time for alleged breach of copyright.
SEE MORE:
He and his mentor, Usher, are set to face trial after a $10 million (£6.3 million) lawsuit was reinstated, alleging that one of The Biebs' tracks copies parts of another song.
In 2013, the pair were accused of copying parts of their joint song, 'Somebody To Love' - otherwise known as the one that isn't 'Baby, Baby, Baby OHHHHHHH' - from Devin Copeland, a singer known professionally as De Rico.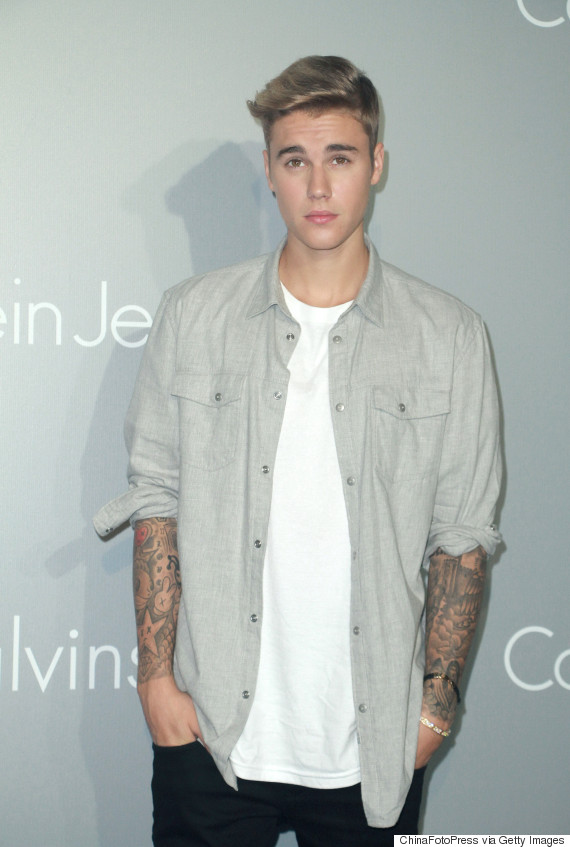 Justin Bieber
Although the case was initially dismissed, an appeal court has now overridden the decision, with Circuit Judge Pamela Harris writing: "After listening to the Copeland song and the Bieber and Usher songs as wholes, we conclude that their choruses are similar enough and also significant enough that a reasonable jury could find the songs intrinsically similar."
The court also claimed the two songs have an "almost identical rhythm" and "strikingly similar" melodies.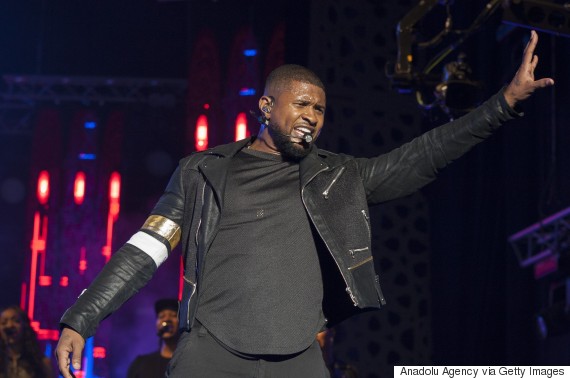 Usher
Also named in the lawsuit, alongside the two singers, are Universal Music Publishing Group and Sony/ATV Music Publishing.
'Somebody To Love', one of Justin's earliest tracks, peaked at number 33 in the UK singles chart, when it was released in 2009.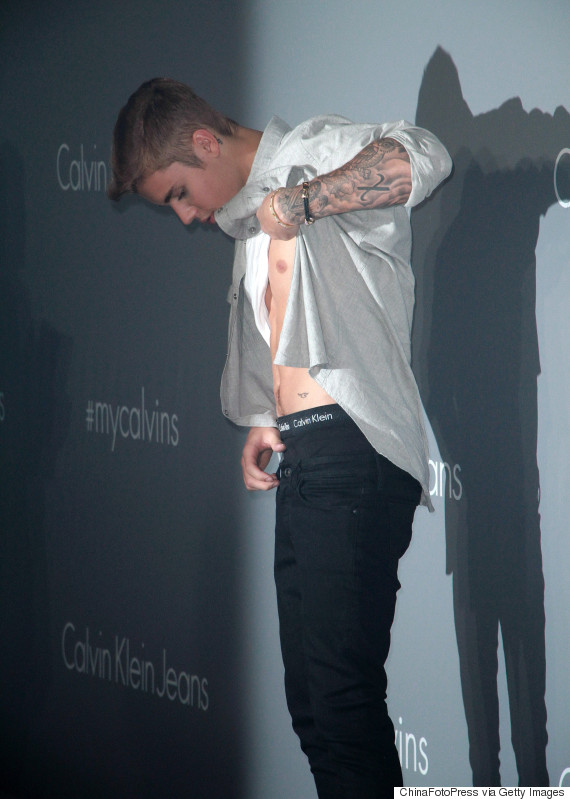 A gratuitous photo of Justin Bieber lifting his shirt
The new lawsuit comes after several recent plagiarism cases, the most notable of which came when Robin Thicke and Pharrell Williams were sued by Marvin Gaye's estate, over their track, 'Blurred Lines'.
Sam Smith was also forced to give Tom Petty a writing credit on his song 'Stay With Me', due to similarities with the 1980s track, 'I Won't Back Down'.
LIKE US ON FACEBOOK | FOLLOW US ON TWITTER