A Russian official has demanded an international inquiry into the NASA space missions that landed man on the moon. Writing for Russian newspaper Izvestia, Vladimir Markin, who sits on an Investigative Committee for the Russian government, said a probe should be launched into the moon landings, which took place between 1969 and 1972.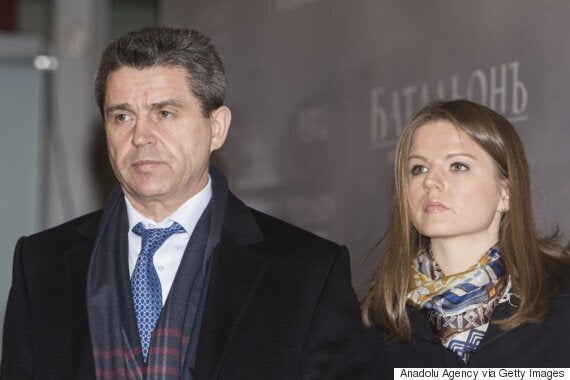 Vladimir Markin attends the 'Battalion' premiereat the Oktyabr Cinema in Moscow, Russia on February 19, 2015
Markin wrote that as US prosecutors had "declared themselves the supreme arbiters of international football affairs" investigators should look into supposedly dubious parts of America's past, specifically the moon landings and the disappearance of film footage from the original 1969 landing by Neil Armstrong and Buzz Aldrin.
Markin also wants the investigation to look at the whereabouts of the 400 kilograms of moon rock obtained during the landings.
He wrote: "We are not contending that they did not fly [to the moon], and simply made a film about it. But all of these scientific -- or perhaps cultural -- artifacts are part of the legacy of humanity, and their disappearance without a trace is our common loss. An investigation will reveal what happened."
NASA admitted in 2009 that they had wiped the original recordings of the 1969 mission. Following a three-year search for the old magnetic tapes that held the footage, NASA concluded that it was likely they had accidently been wiped and recorded over with satellite data.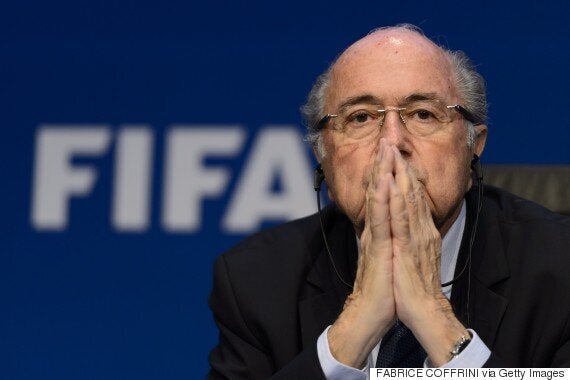 Fifa president Sepp Blatter attends a press conference on May 30, 2015 in Zurich after being re-elected during the FIFA Congress
NASA spokesman Dick Nafzger said at the time: "We're all saddened that they're not there. We all wish we had 20-20 hindsight. I don't think anyone in the NASA organisation did anything wrong. I think it slipped through the cracks, and nobody's happy about it."
According to Nasa, the lunar rock is currently stored at the Lyndon B. Johnson Space Center in Texas.
In readiness for the conspiracy theorists soon to be sitting in their underpants typing out responses, here are 11 proofs that the moon landings were NOT faked: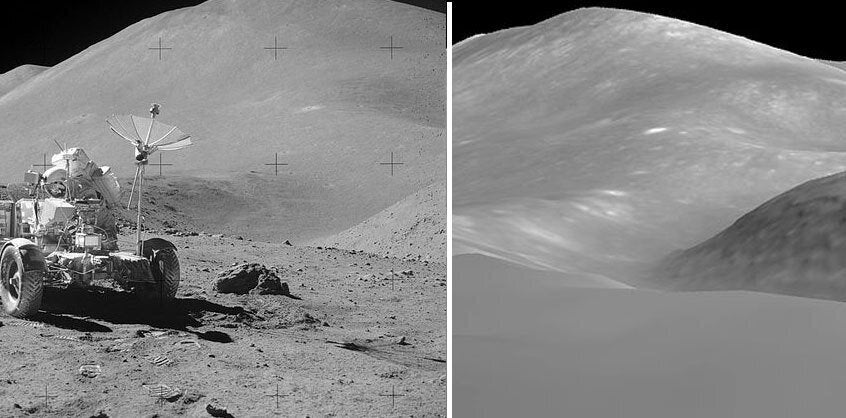 11 Proofs That The Apollo Moon Landings Were NOT Fake