The former tabloid journalist and 'Britain's Got Talent' judge will co-present the ITV breakfast show again next month, to cover Susanna's usual co-host Ben Shephard.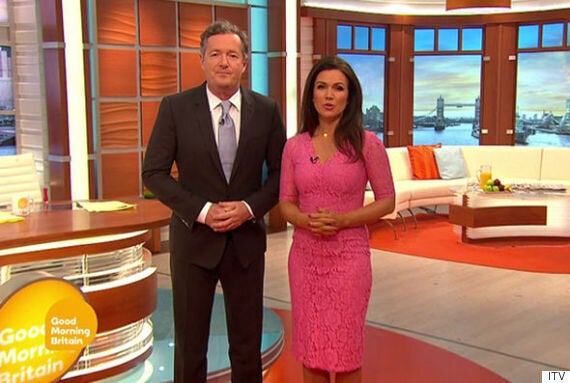 Piers Morgan and Susanna Reid on 'Good Morning Britain'
He'll present with Susanna from Monday 13 to Wednesday 15 July, following his last stint on the show in April, which received a mixed response from viewers.
During his previous visit to the studios, Piers was also at the centre of an investigation by broadcasting watchdog Ofcom, after he laughed at a swearing guest on the show.
French daredevil climber Alain Robert dropped the F-bomb while being interviewed by Susanna and Piers, to which he said on air: "Did he just use the...? He did, yes," to which Susanna replied: "Well, I think we'll gloss over it."
As Ofcom confirmed they would not be taking the matter further, they did note how Piers' response had not been appropriate.
"ITV broadcast several apologies very soon after the two instances of offensive language," they said.
"We did have concerns, however, that the effect of these apologies were lessened to a degree by the fact that Piers Morgan laughed after Alain Robert said 'f******' for the second time and then further reacted, as ITV said, 'more humorously'."
'Good Morning Britain' airs weekdays at 6am on ITV.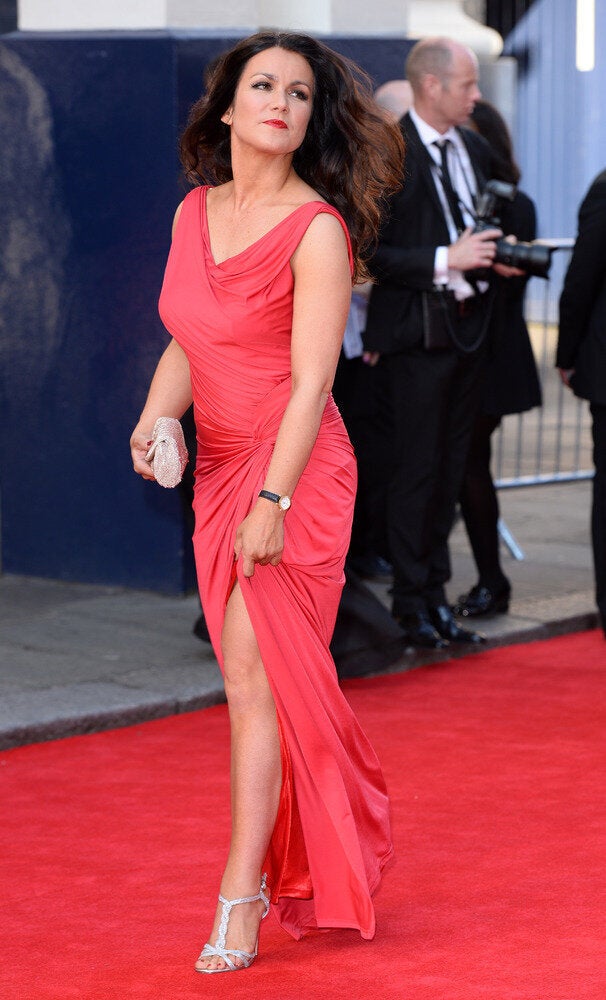 11 Moments Susanna Reid Won At Life