A woman who was credited as the world's oldest person has died at the age of 116.
Jeralean Talley, from Michigan, passed away on 17 June at her home.
Her daughter, Thelma Holloway, said that Talley had been treated in hospital recently for fluid on her lungs, but had returned to her home shortly afterwards.
The 116-year-old, who was born in Montrose, Georgia in 1899, celebrated her 116th birthday last month.
She also enjoyed bowling, up until she turned 104, and was also partial to fishing.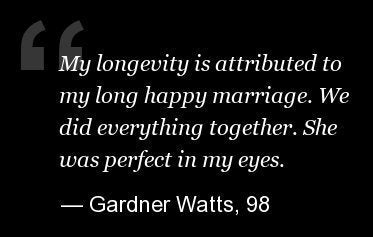 Secrets To Living A Long Life From Centenarians